Overview
The HOYA FOG No0.5 has a frosted surface that lightly veils the entire image in a pleasing dreamlike fog effect. In comparison to HOYA's other soft filters however, the objects in the photo stay sharp and in contrast. The effect can be varied by changing the aperture of the lens, but stopping down too far will reduce the effect.
There are two HOYA FOG filters, FOG No0.5 and the stronger FOG No1. Both can be used together to produce an effect similar to dense fog.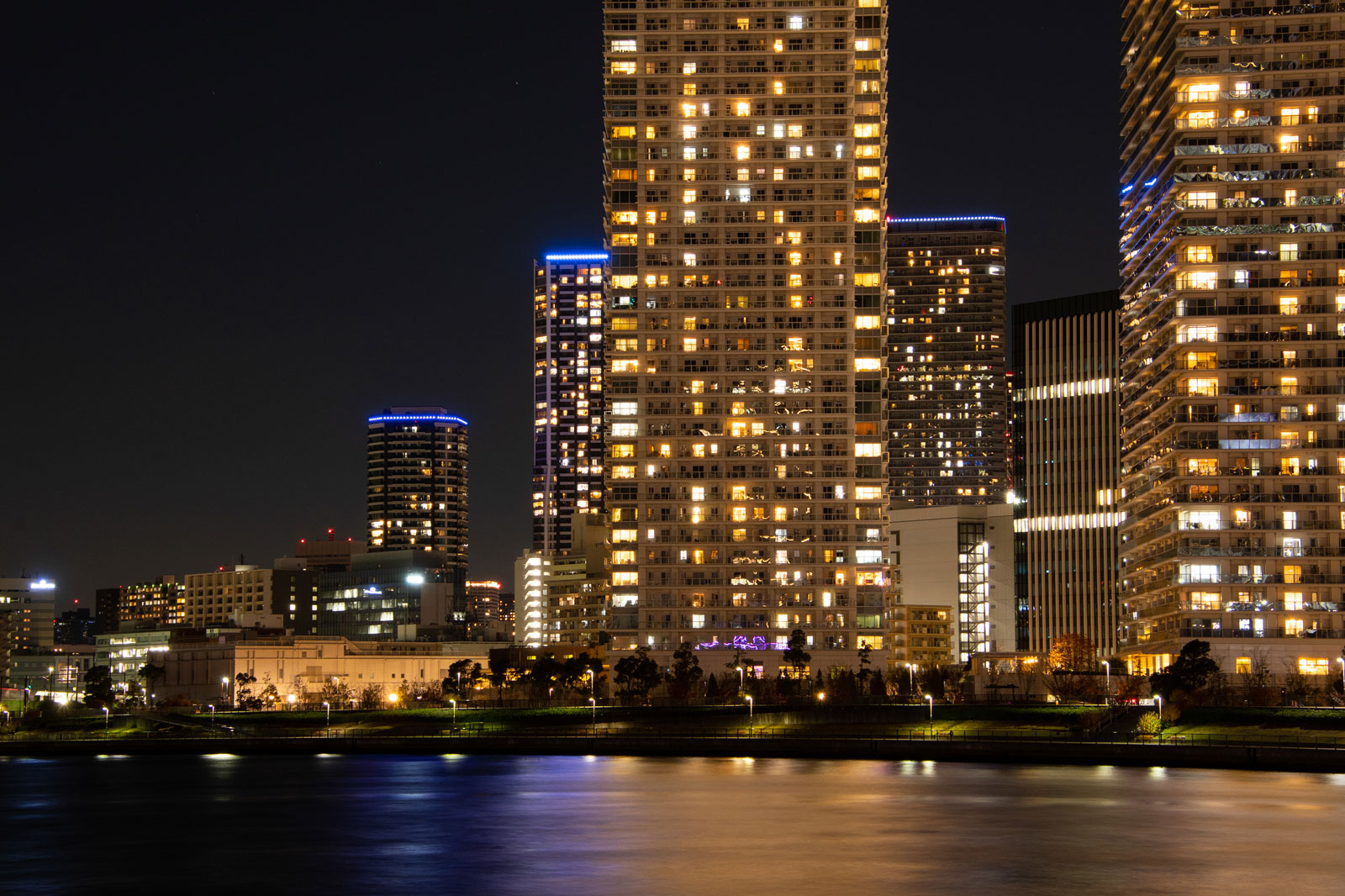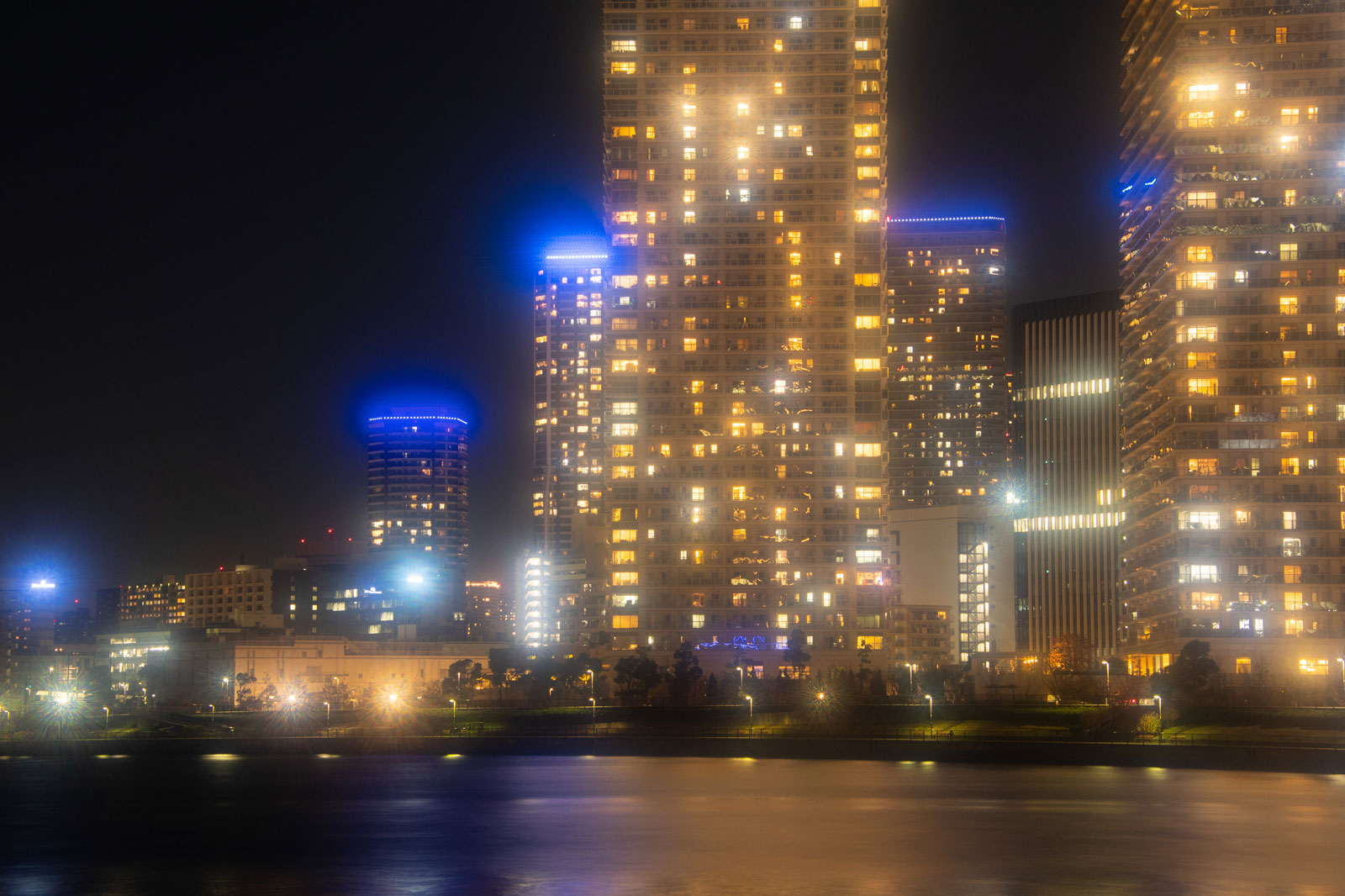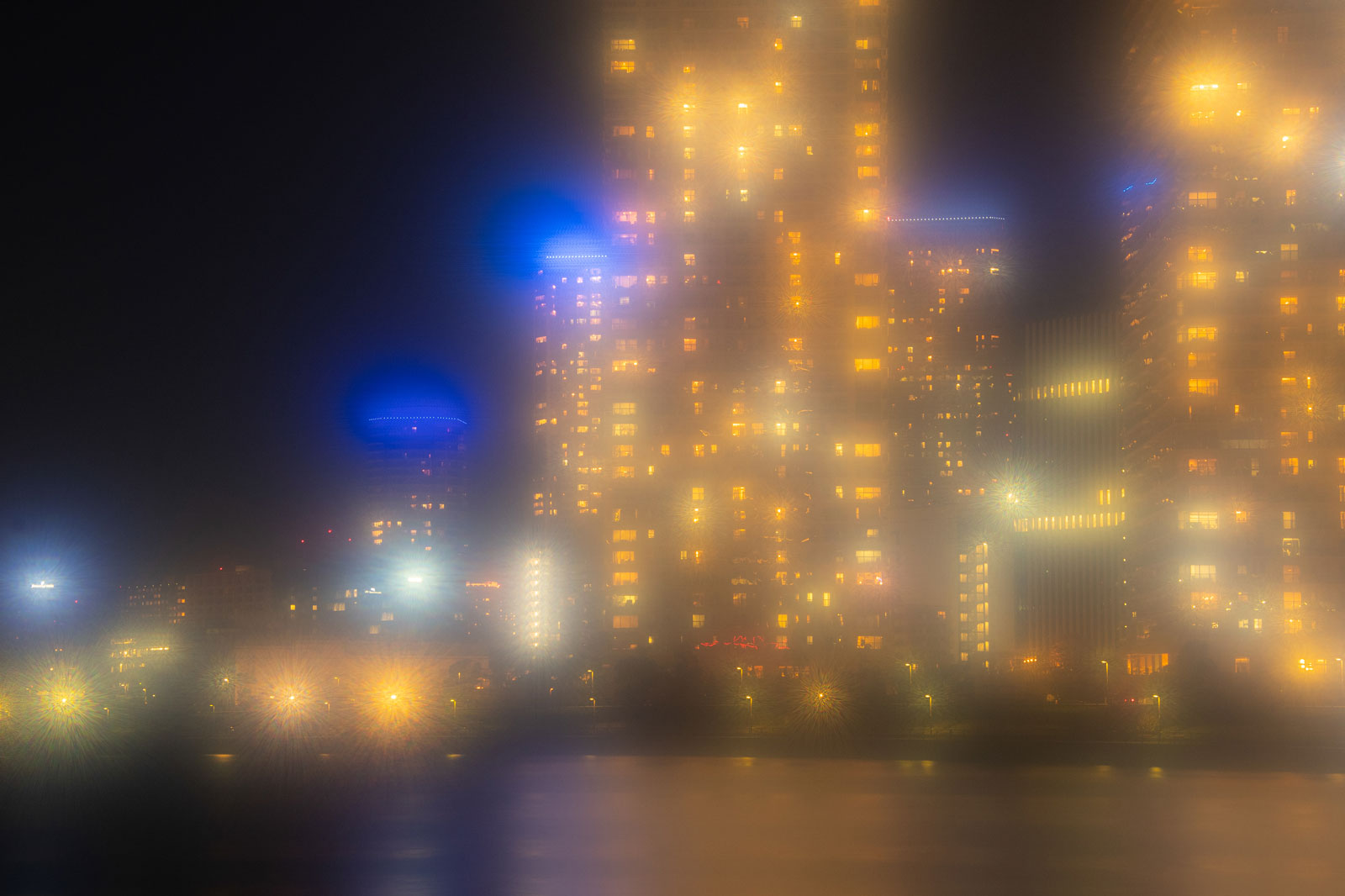 Technology
HOYA FOG No0.5 filter uses a special slit glass to achieve the effect. One piece of this glass is laminated together with transparent optical element, giving it a special sandwiched structure that creates the fog effect.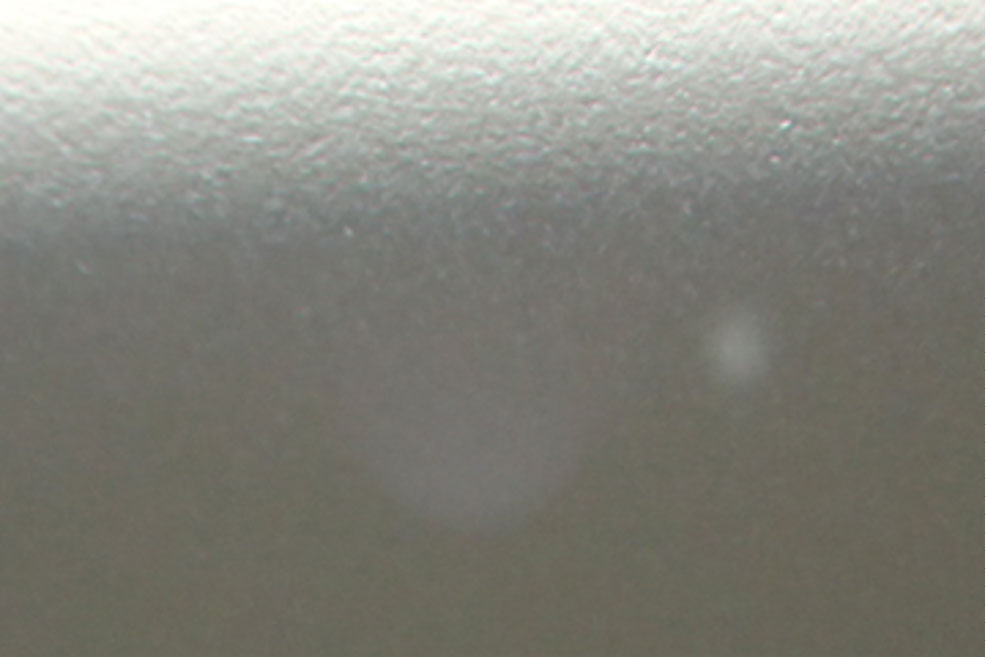 Close-up HOYA FOG No0.5 surface
Night scapes
What makes the soft effect of the FOG No0.5 really unique is that it enhances bright areas in the image in a way that it is letting them appear as glowing objects. Greatly suggested for night scape photography.
Landscapes
Using this effect in landscapes settings, it can allow the photographer to create a mythical atmosphere like in a fantasy story.
Gallery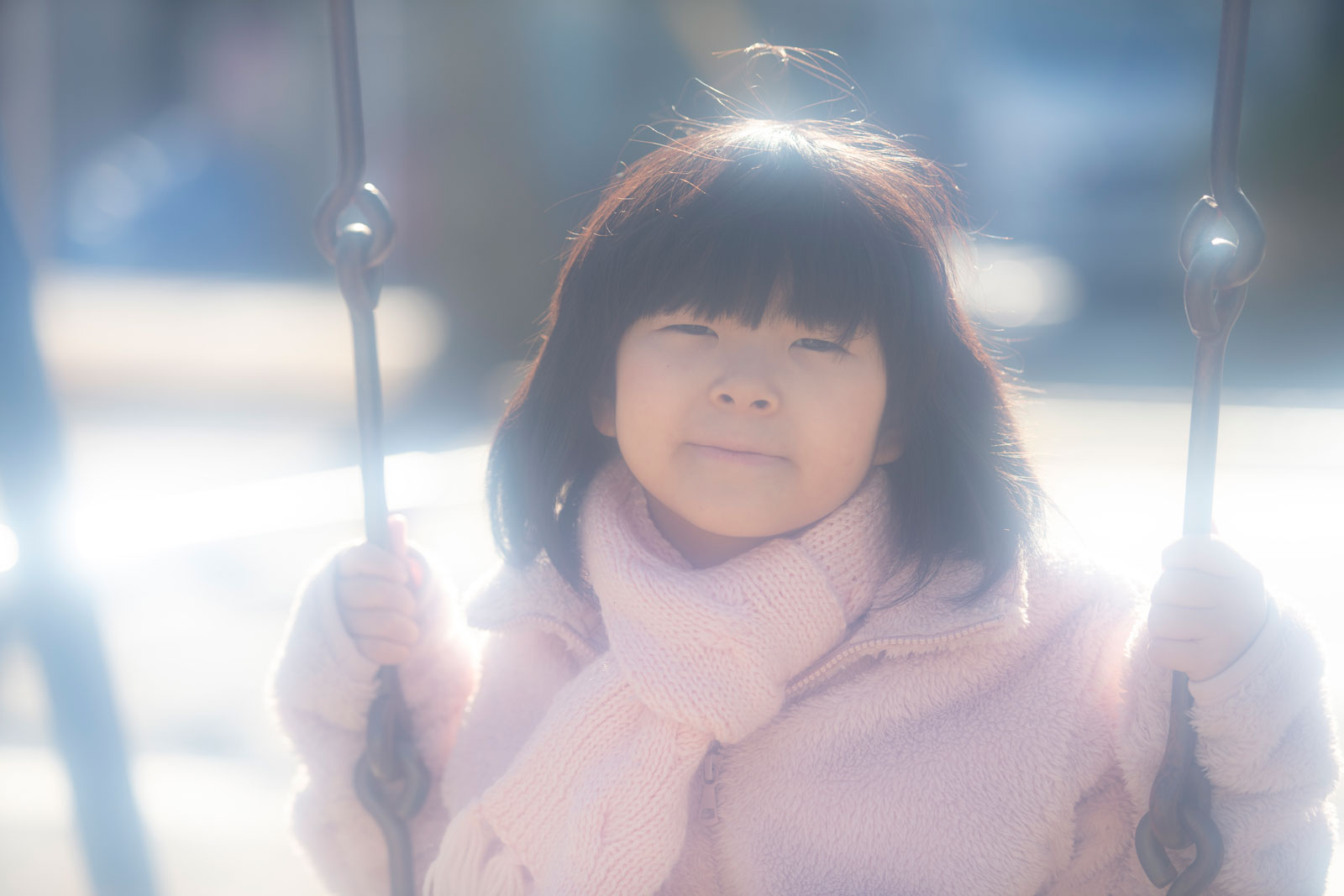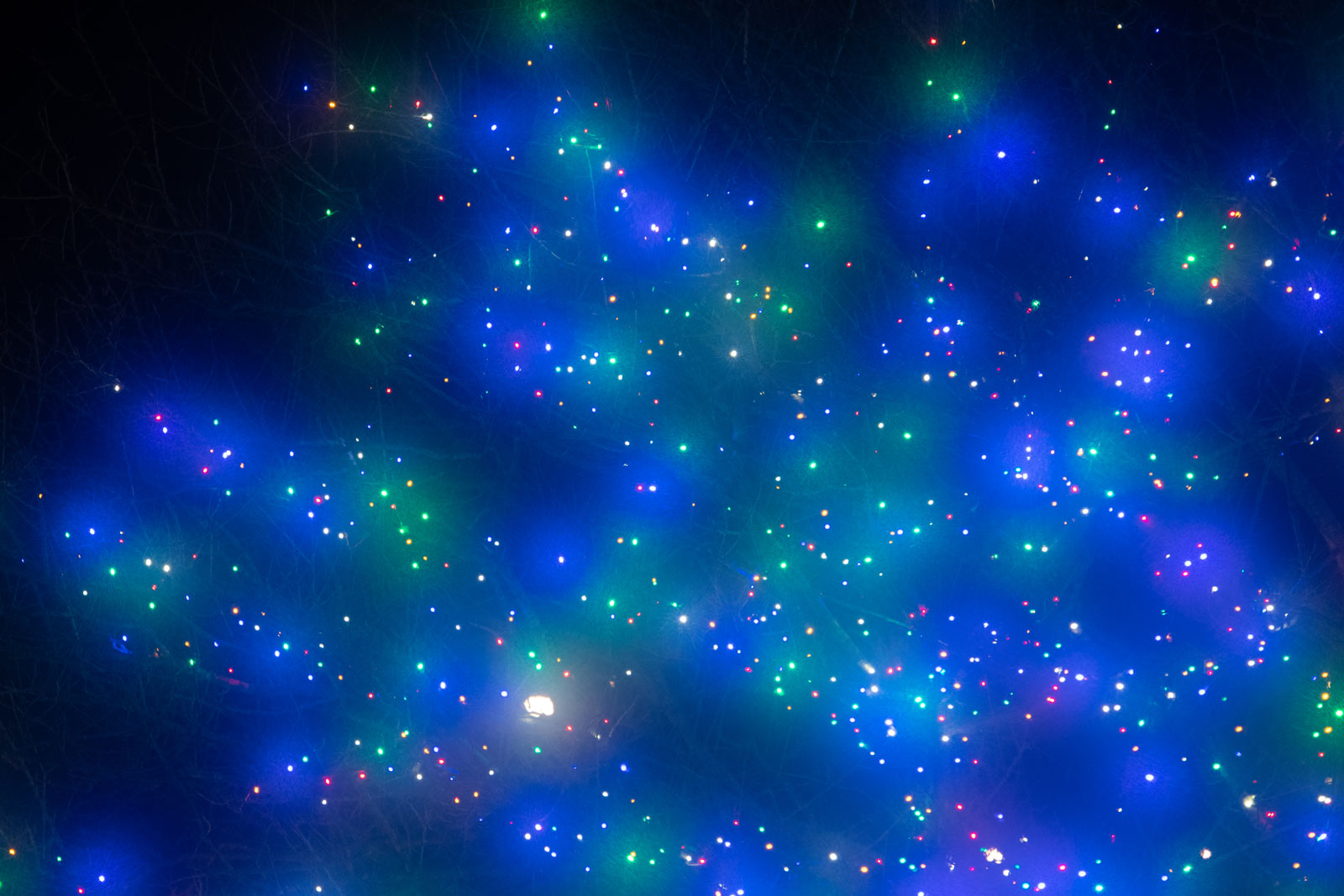 HOYA soft filters effect comparison chart
| | | | | | |
| --- | --- | --- | --- | --- | --- |
| | SOFTENER No0.5 | DIFFUSER No1 | SOFTENER No1 | FOG No0.5 | FOG No1 |
| Focus | Lighter softening | Middle softening | Stronger softening | In focus | In focus |
| Contrast | Slightly reduced | No change | Slightly reduced | No change | No change |