Overview
The DIFFUSER No1 is a creative filter in the HOYA's soft filter line-up that offers a unique kind of soft effect through creating an overall very slight unsharpness in the photo, softening the highlights and removing edge sharpness without reducing the contrast.
A unique technology
The surface of the HOYA DIFFUSER No1 has an irregularly uneven pattern achieved by roughening the glass surface through spraying hydrogen fluoride using a special masking plate.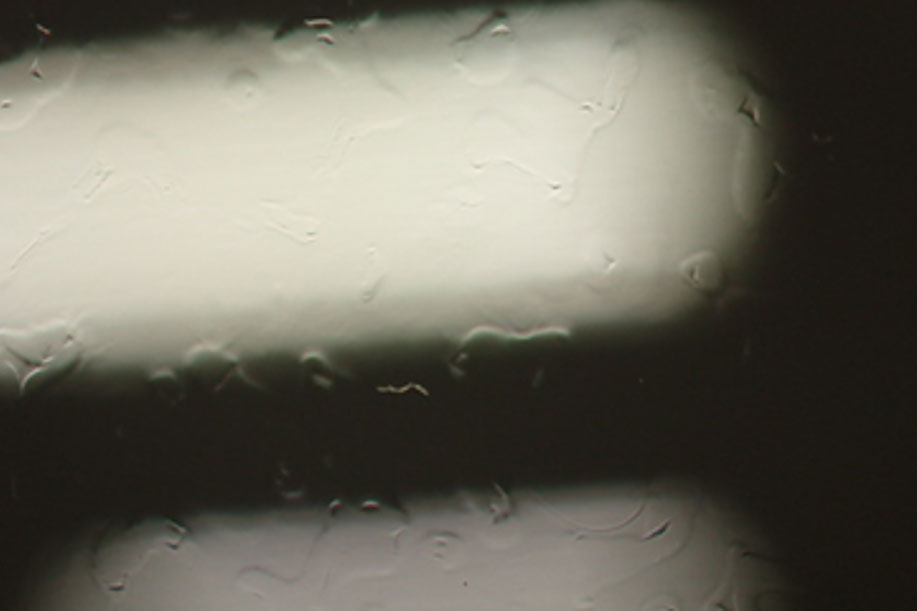 Close-up HOYA DIFFUSER No1 surface
Gallery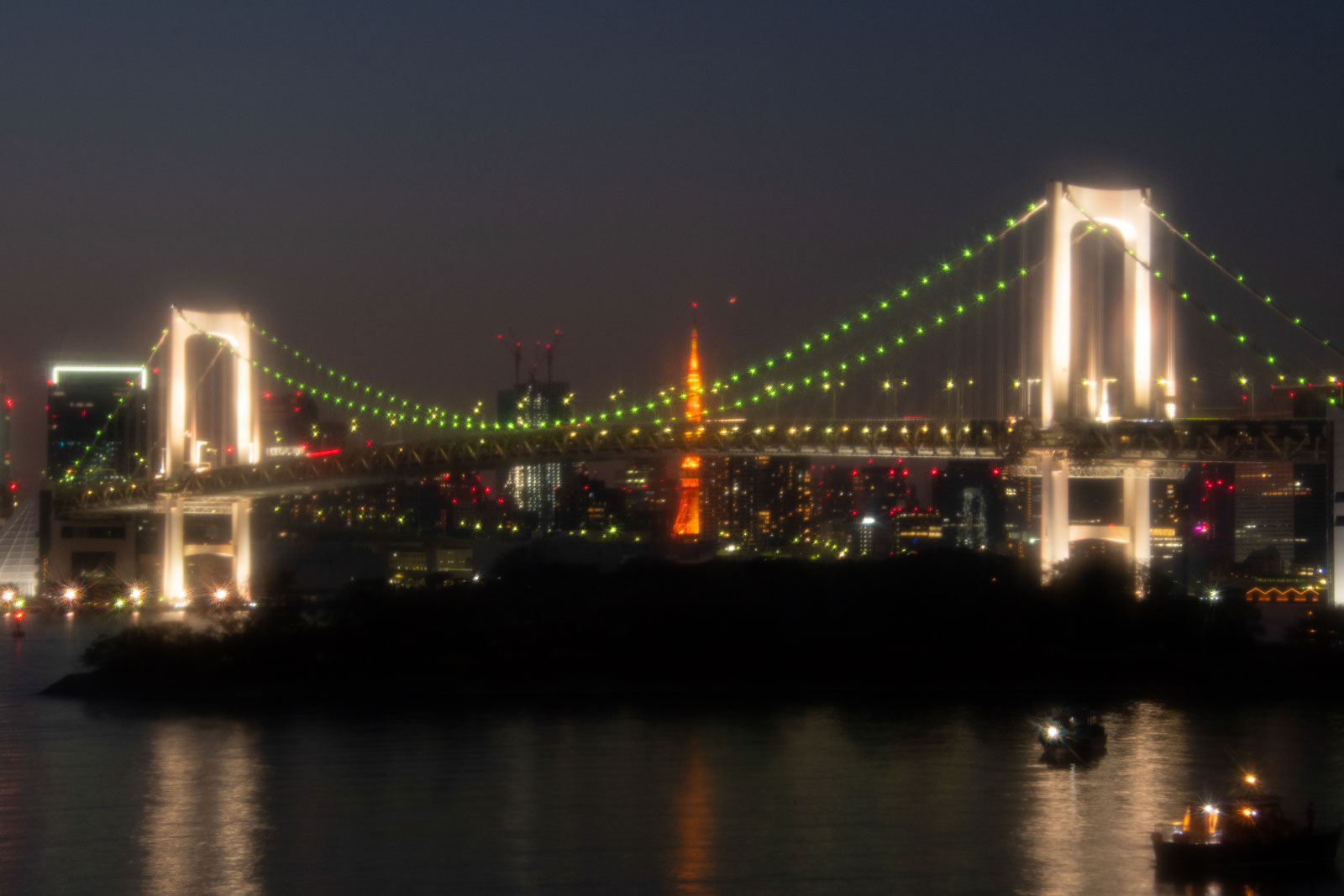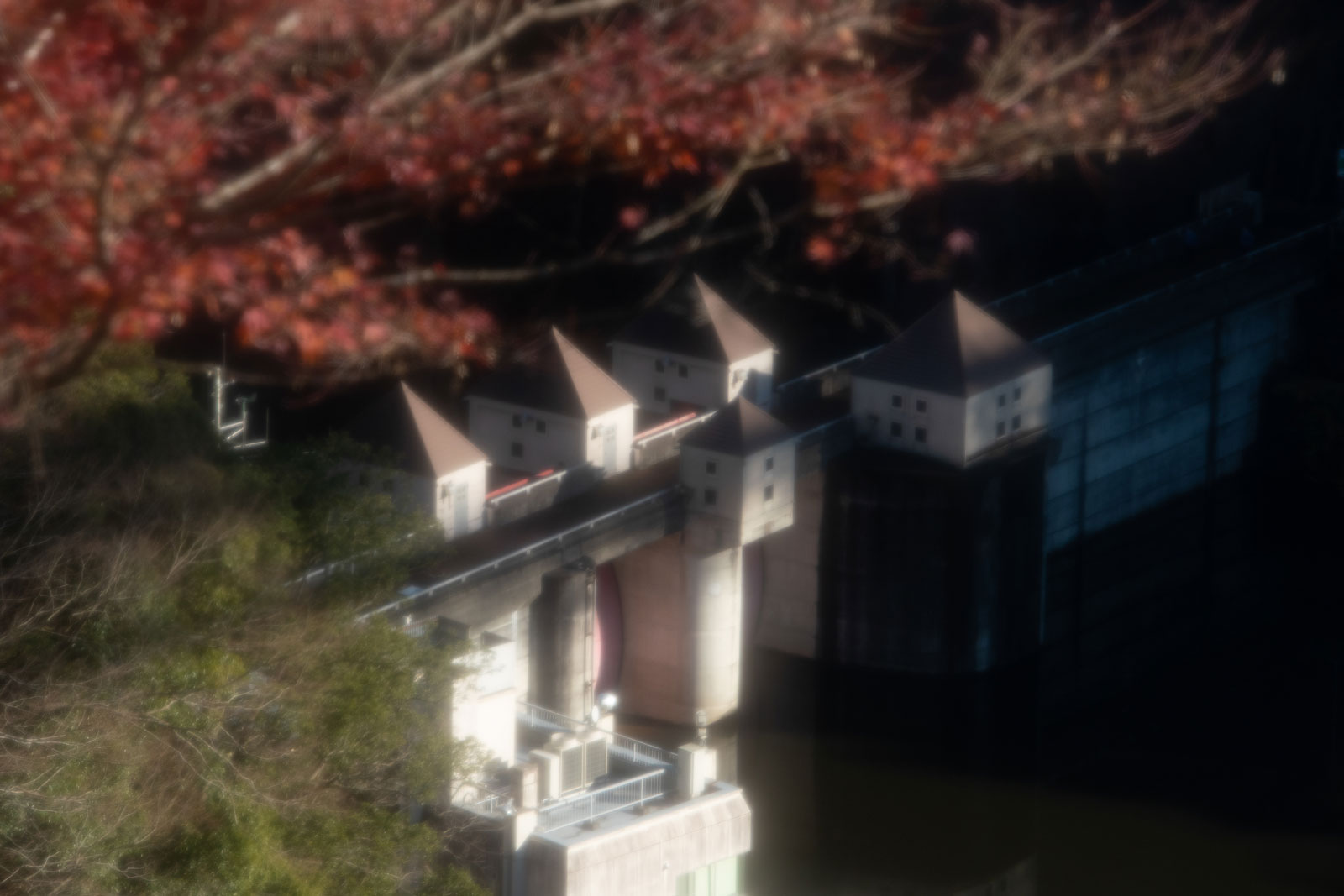 Video
Using the HOYA DIFFUSER No1 is an excellent opportunity to try out a new soft-effect style. The filter especially excels in portrait for softening skin tones and commercial photography, but can be used in video production too according to the creator's intentions.
Short movie "The dog Dream" by Harrison Kraft
The following HOYA soft filters are used:
HOYA SOFTENER No0.5
HOYA SOFTENER No1
HOYA DIFFUSER No1
HOYA Variable Density II
HOYA soft filters effect comparison chart
| | | | | | |
| --- | --- | --- | --- | --- | --- |
| | SOFTENER No0.5 | DIFFUSER No1 | SOFTENER No1 | FOG No0.5 | FOG No1 |
| Focus | Lighter softening | Middle softening | Stronger softening | In focus | In focus |
| Contrast | Slightly reduced | No change | Slightly reduced | No change | No change |
Attention: Be aware of counterfeit filters
Attention: Be aware of counterfeit filters
In order to avoid purchasing one of those counterfeit filters we highly recommend to purchase only from official retailers that are recognized by HOYA's official global distributors. Prior the purchase kindly inquire and verify whether a retailer is authorized by HOYA global distributors. You may find the contact in the HOYA global distributors list.