Overview
The HOYA MIST DIFFUSER BLACK series is an effect filter that creates a black mist effect through diffusing objects in an image, giving it a stylish cinematic look. This special kind of mist effect is achieved by equally distributing a fine black nano powder between two layers of optical glass. Built with a non-coated glass surface for a better-looking effect and enhanced flares. With two versions available, MIST DIFFUSER BLACK No0.5 and No1, it is possible to select the desired intensity for your photo.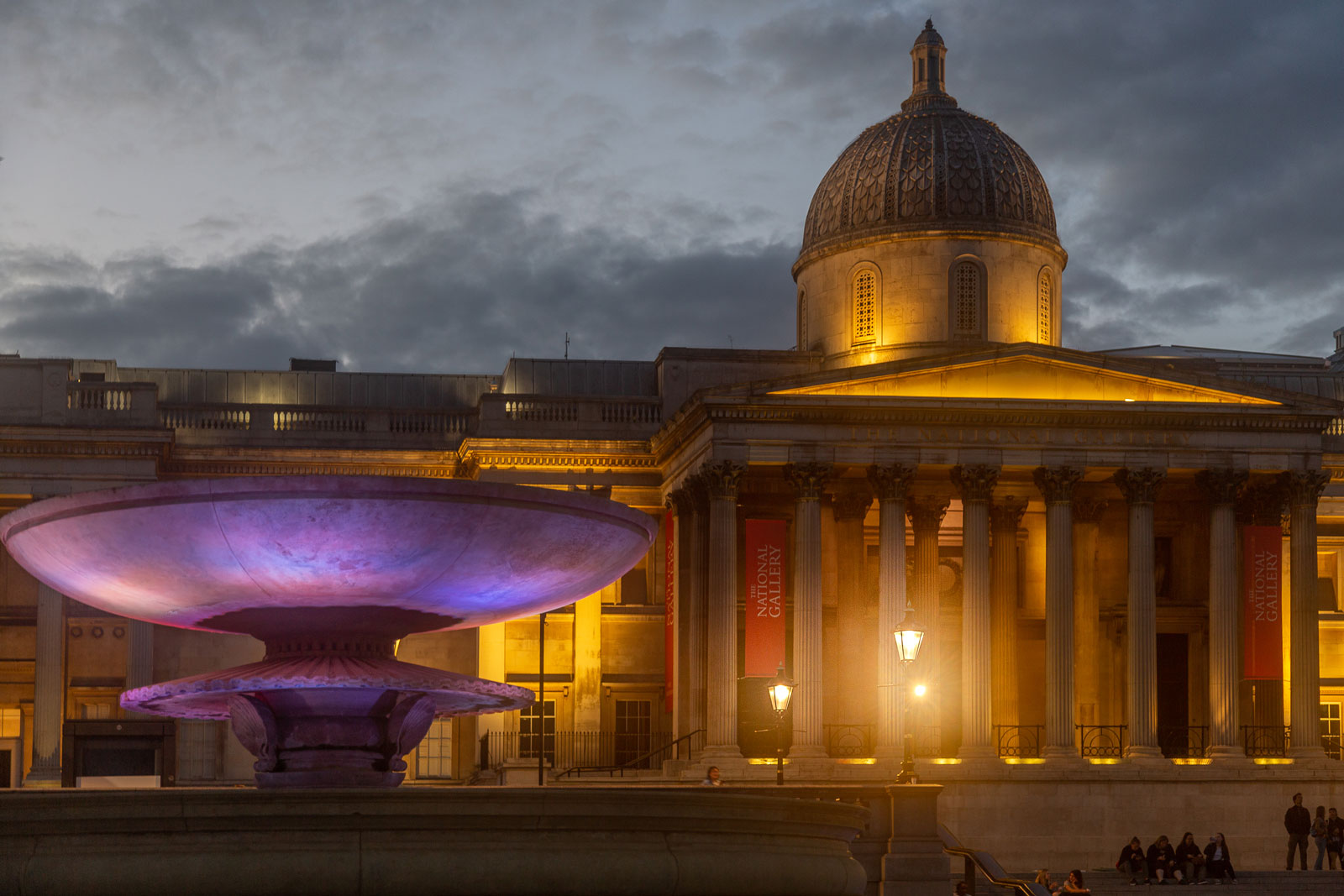 Like a scene from a movie
The HOYA MIST DIFFUSER BLACK is a soft type filter that adds a special cinematic effect to your photos and videos through diffusing light around light sources and slightly suppressing shadow contrasts, creating exquisite nuances reminiscent of a scene in a movie. The appeal of the MIST DIFFUSER BLACK is that it allows you to obtain a cinematic quality on the spot, without retouching.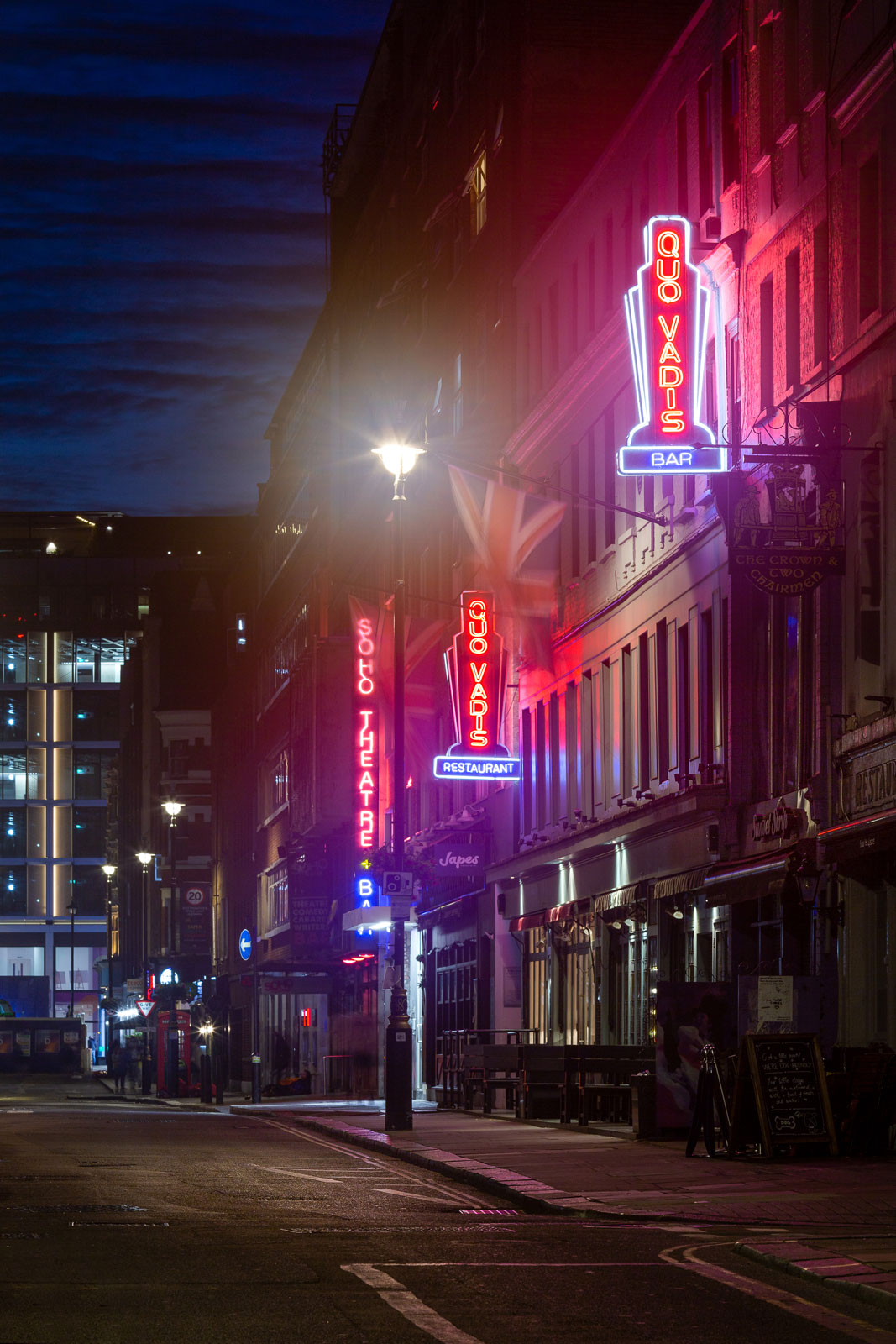 Thanks to its soft effect, the HOYA MIST DIFFUSER BLACK is also great for portrait shots. It smoothens skin texture and reduces overall contrast, giving models a stylish look. Compared to other soft filters, the MIST DIFFUSER BLACK does not whiten the image.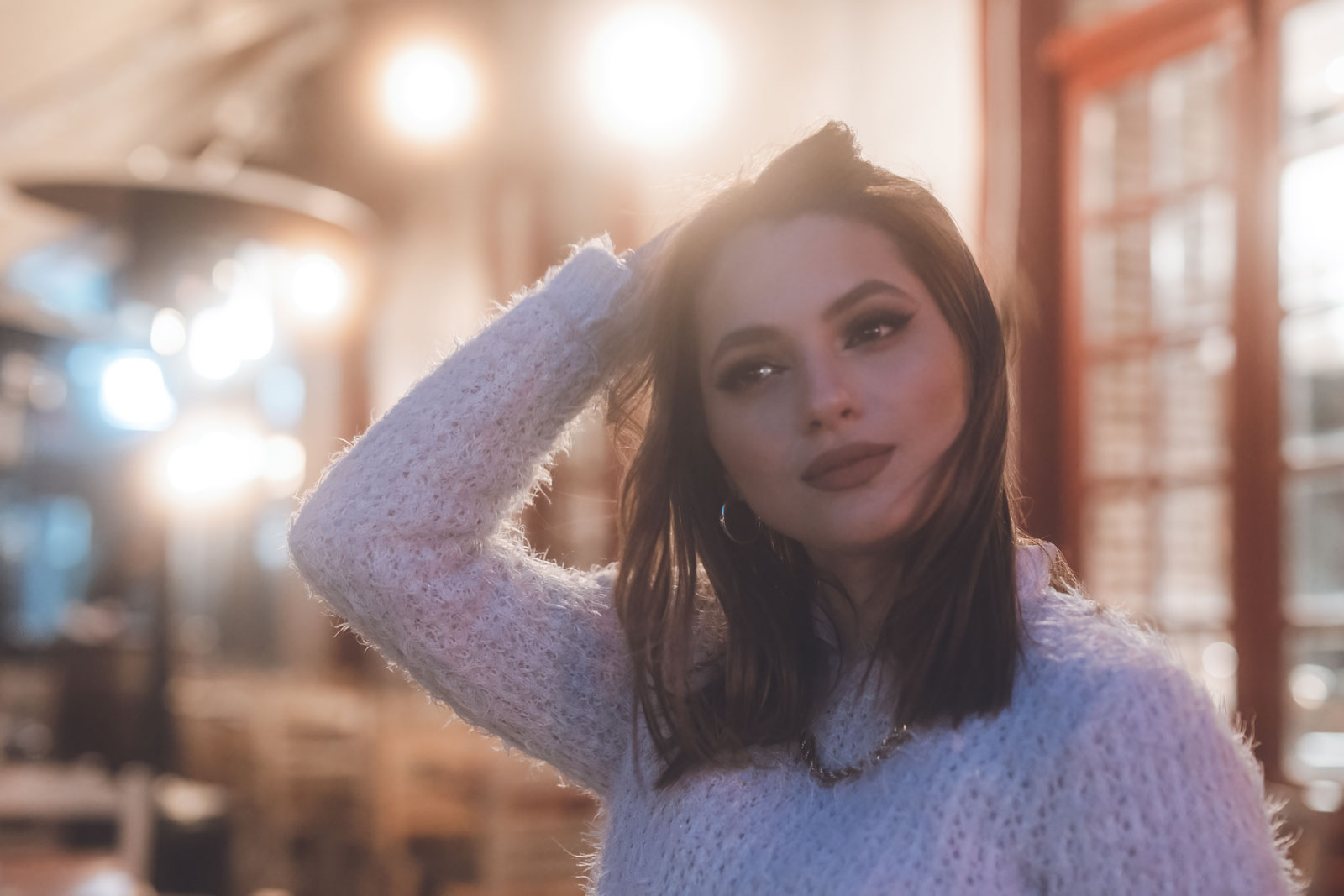 The MIST DIFFUSER BLACK can also create a special atmosphere in landscape photography. For example, it makes for a fantastic atmosphere by blurring the light through the trees. If the exposure compensation is set to a brighter setting, the blurring of light becomes even stronger.
MIST DIFFUSER BLACK in videography
The HOYA MIST DIFFUSER BLACK gives videos a classic vintage look that is reliably repeatable across various cameras and lenses. It takes away the time-consuming work to add a diffusion effect in post-production and gives camera operators and directors instant feedback on the set.
Choose between No0.5 and No1 for your preferred strength
The HOYA MIST DIFFUSER BLACK series is available as No0.5, for a rather mild softening effect, and No1 with a comparatively stronger effect. Compared to the No0.5, the MIST DIFFUSER BLACK No1 has a greater light diffusing effect especially in strong backlit or night scenes. The No0.5 keeps a more subtle effect, making the filter perfect in any situation, even with strong backlighting.
Tips for shooting
MIST DIFFUSER BLACK No0.5 and No1 are recommended for different scenes. No0.5 is suitable for night scenes and backlit scenes when the sun starts to set, while No1 is more suitable for forward lit or low light situations.
The soft effect is stronger when the focal length of the lens is on the telephoto side and weaker at the wide-angle side.
The effect may vary depending on the type of light source and other shooting conditions like for example shutter speed.
The effect seen in the viewfinder and the result of shooting (depending on print, monitor size, etc.) may differ.
The final result will also change depending on the exposure compensation, so it is recommended to use exposure compensation if necessary.
Features
Aluminum frame for best durability while being lightweight.
Low profile frame to minimize risk of vignetting.
---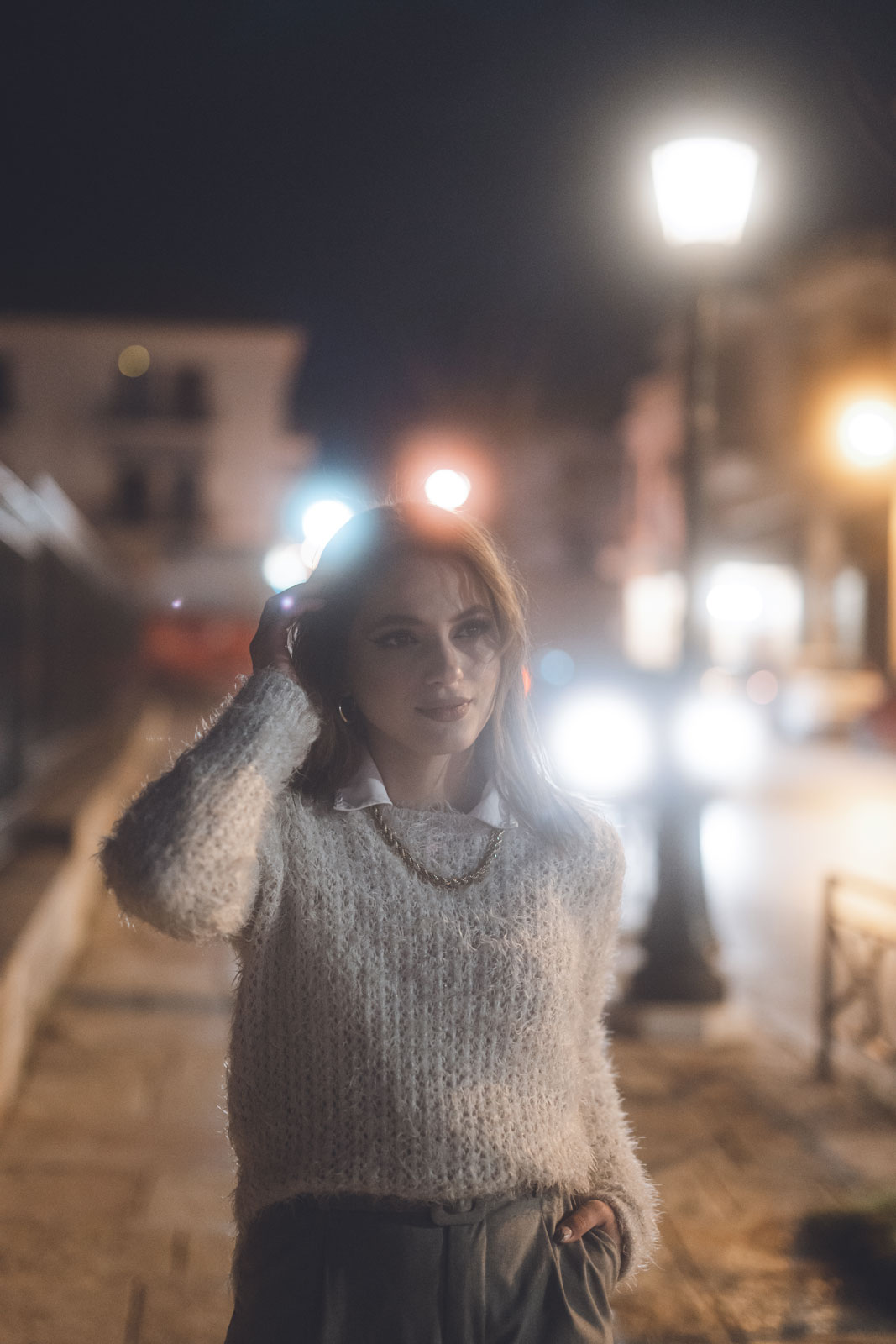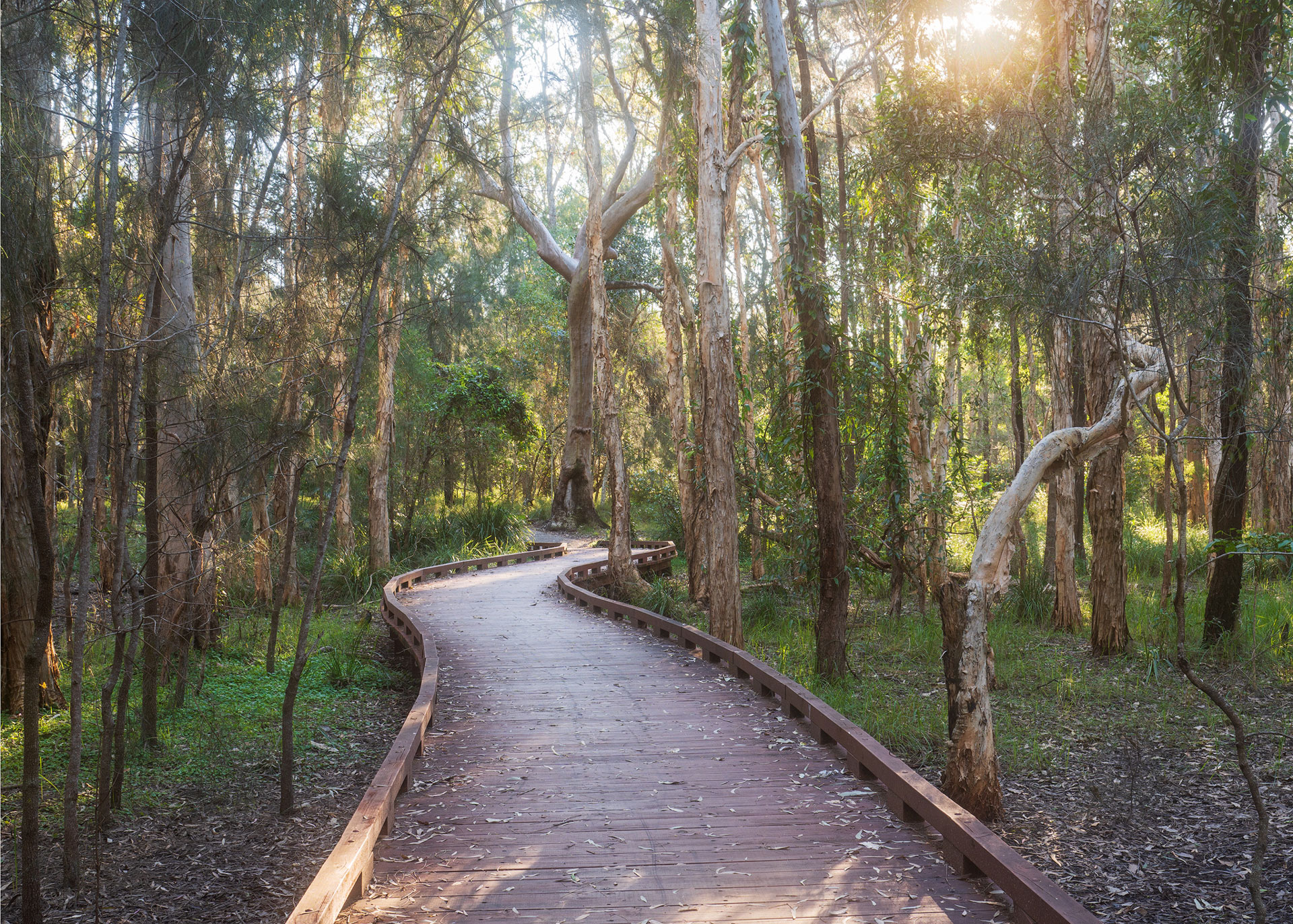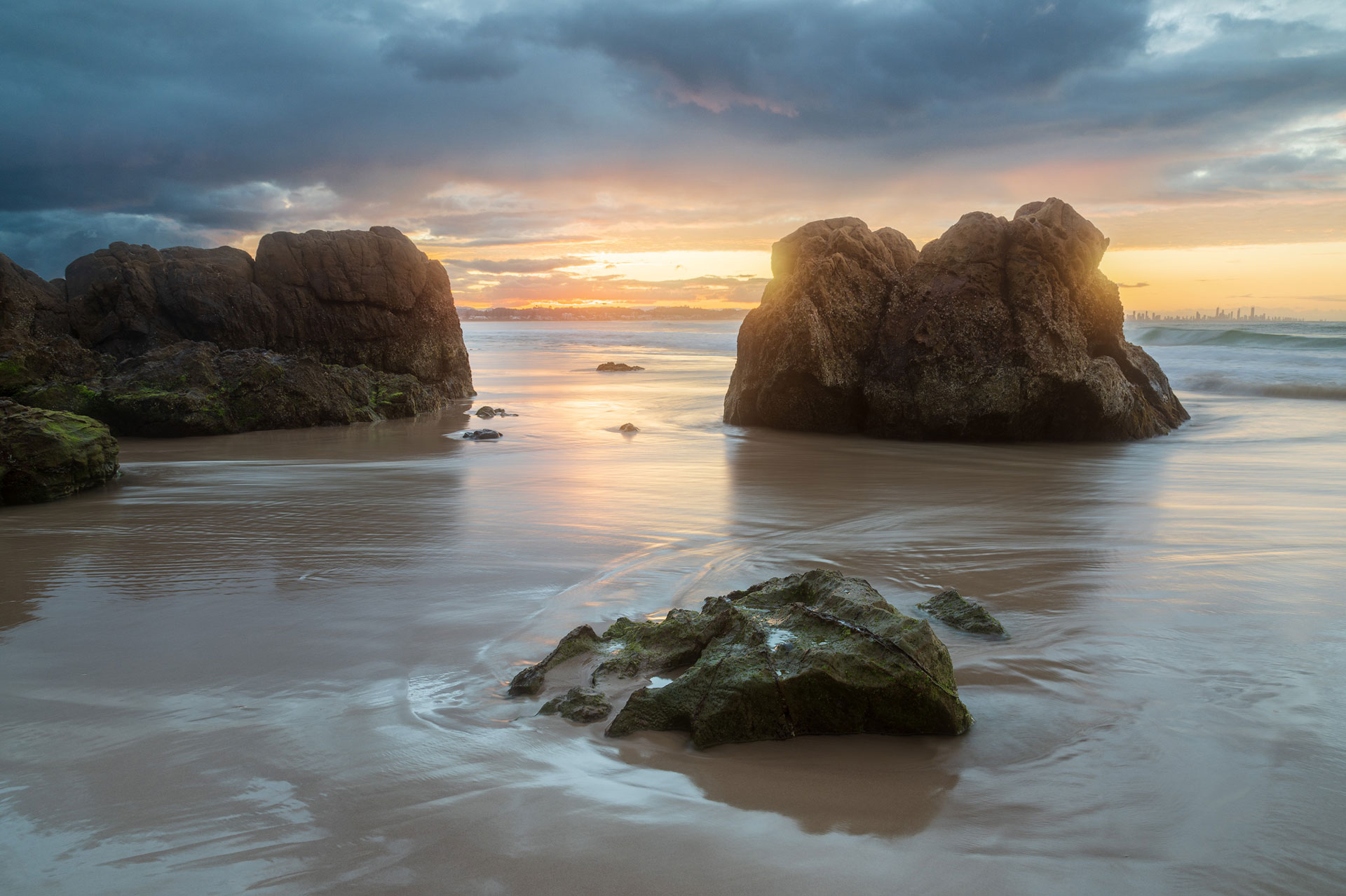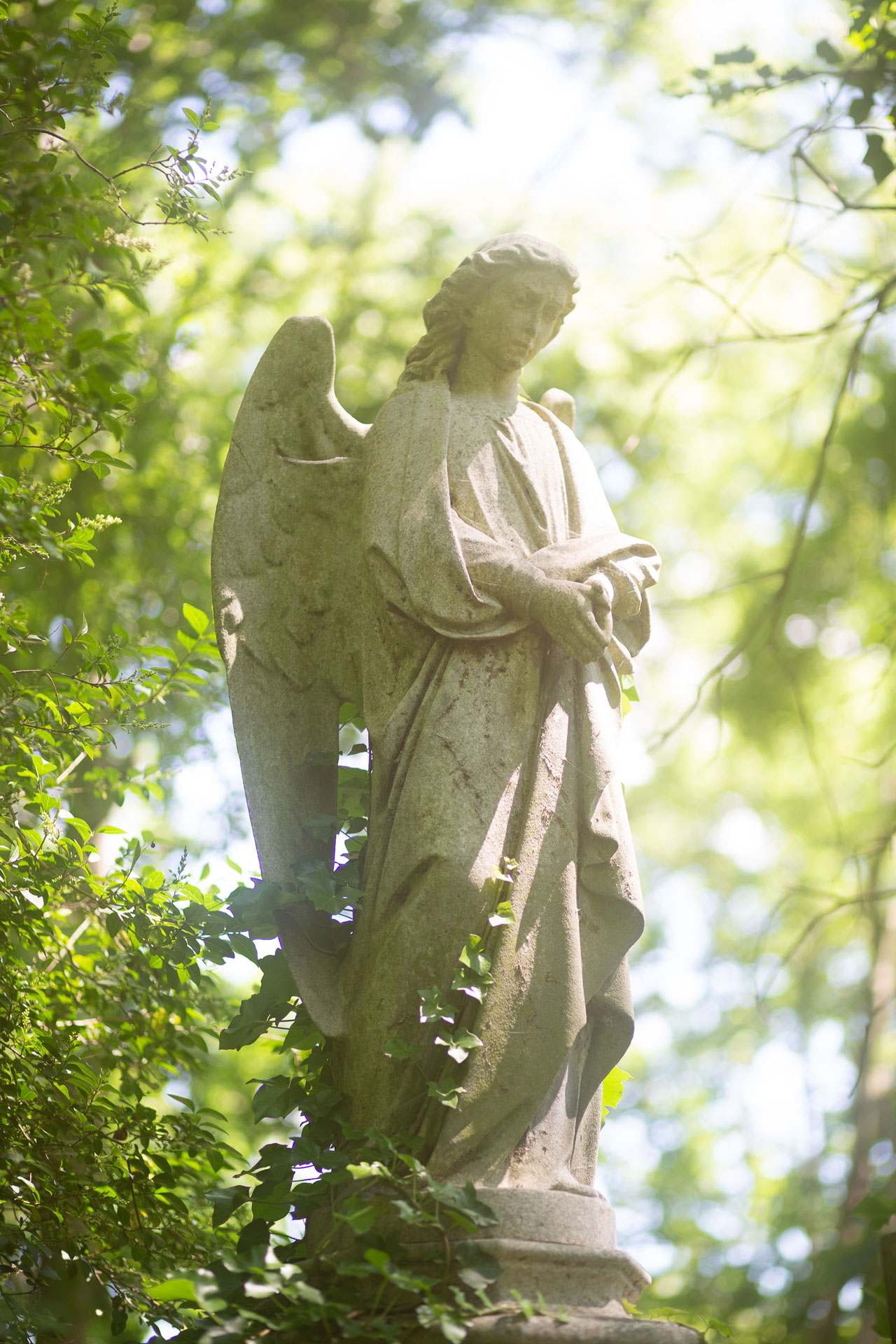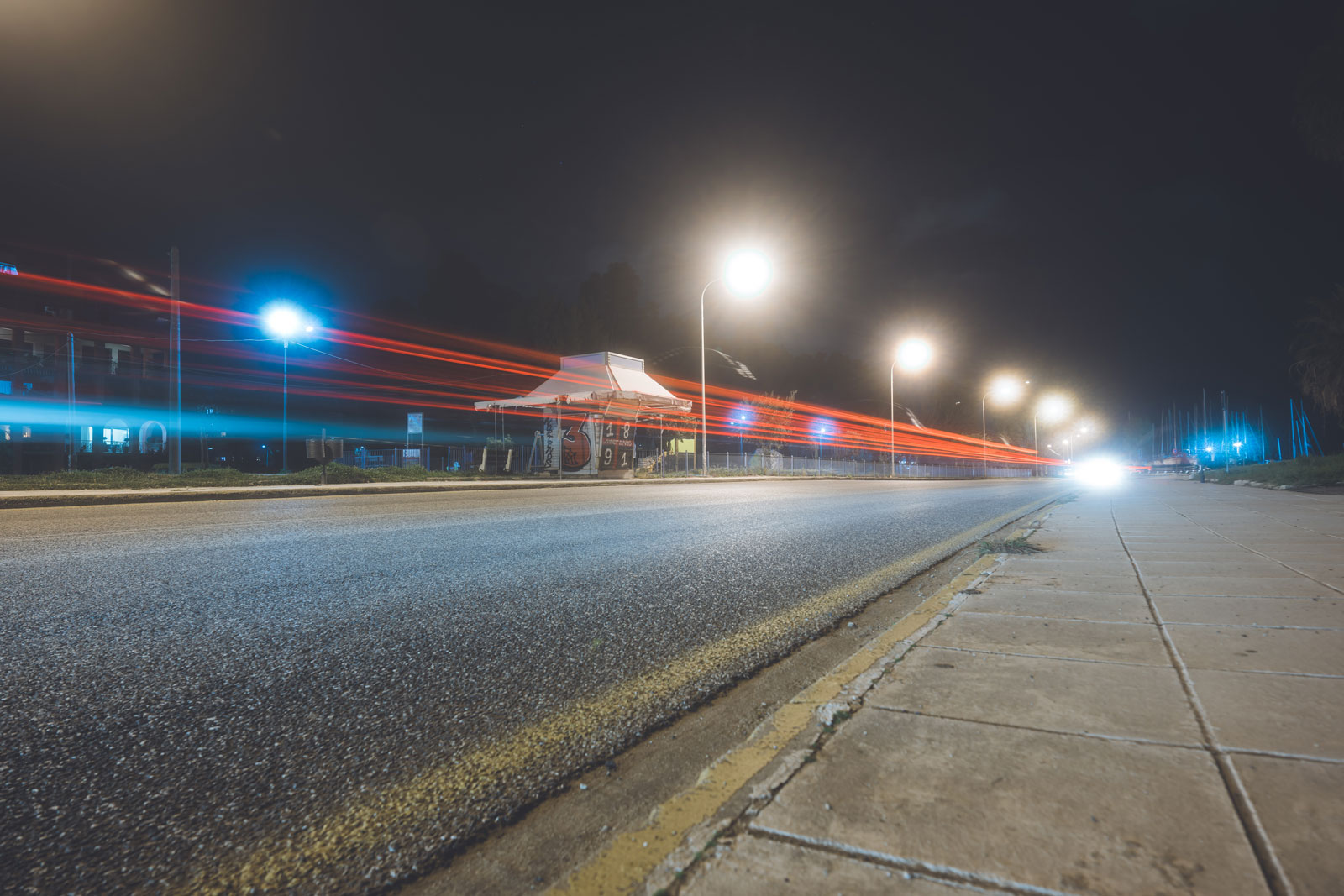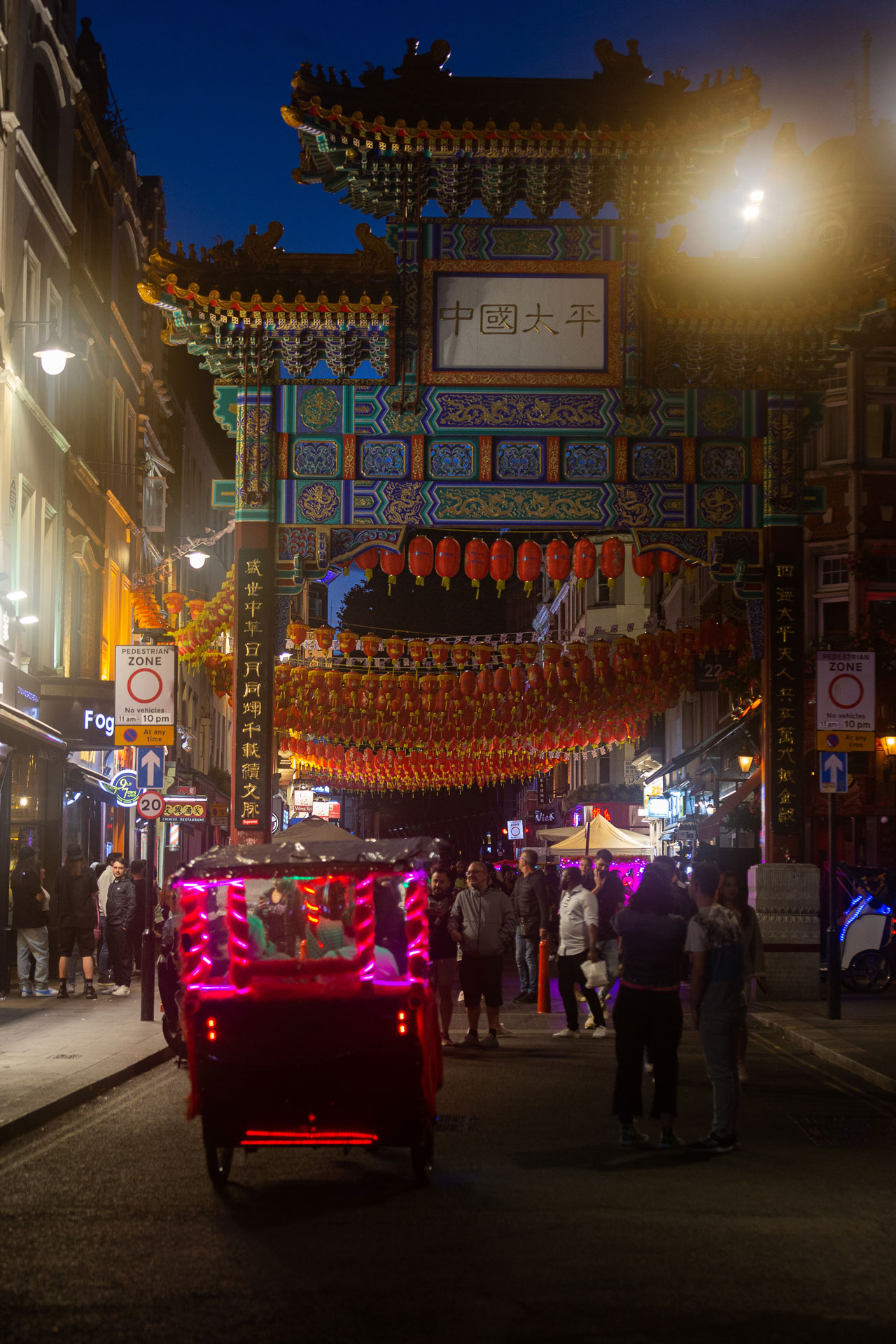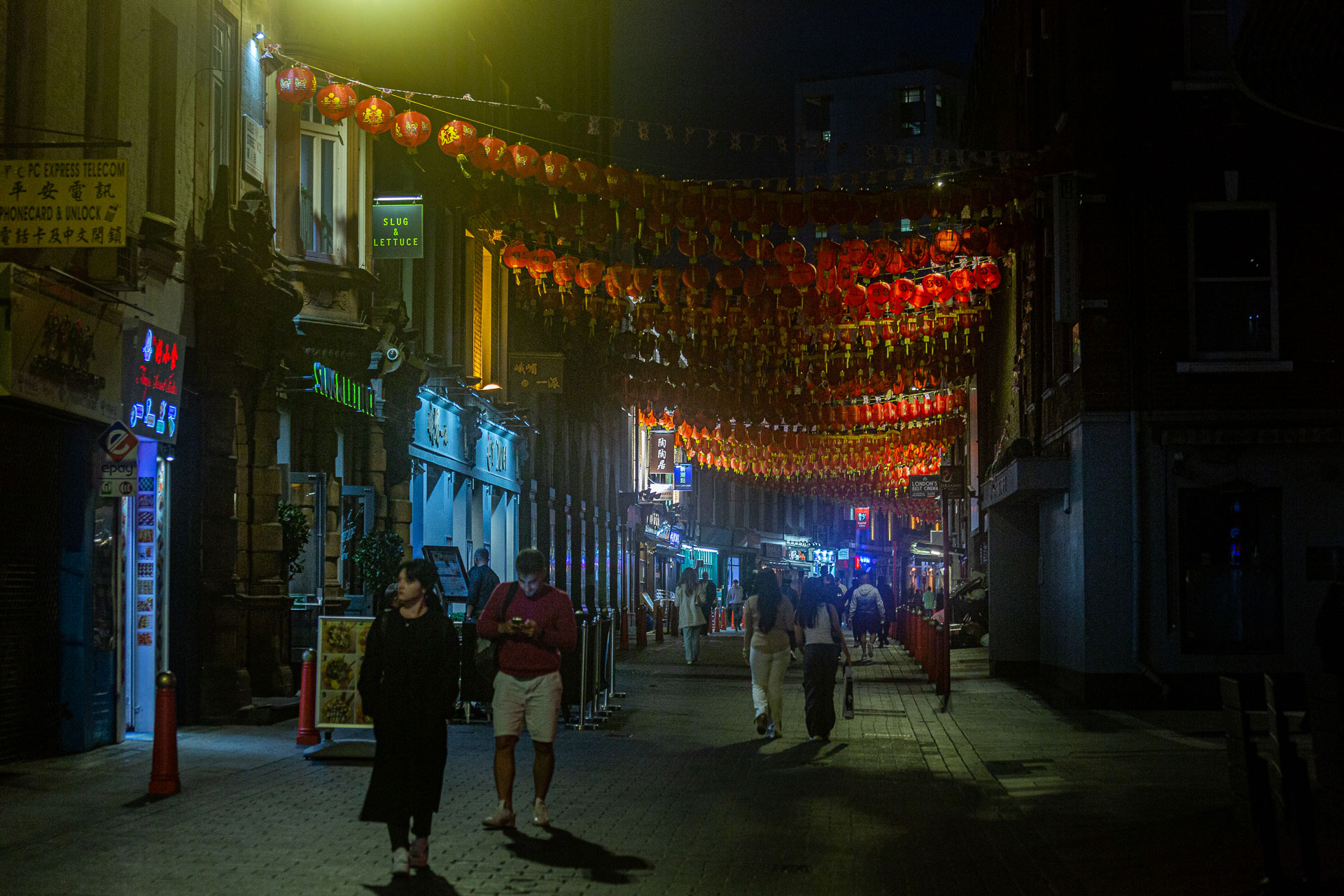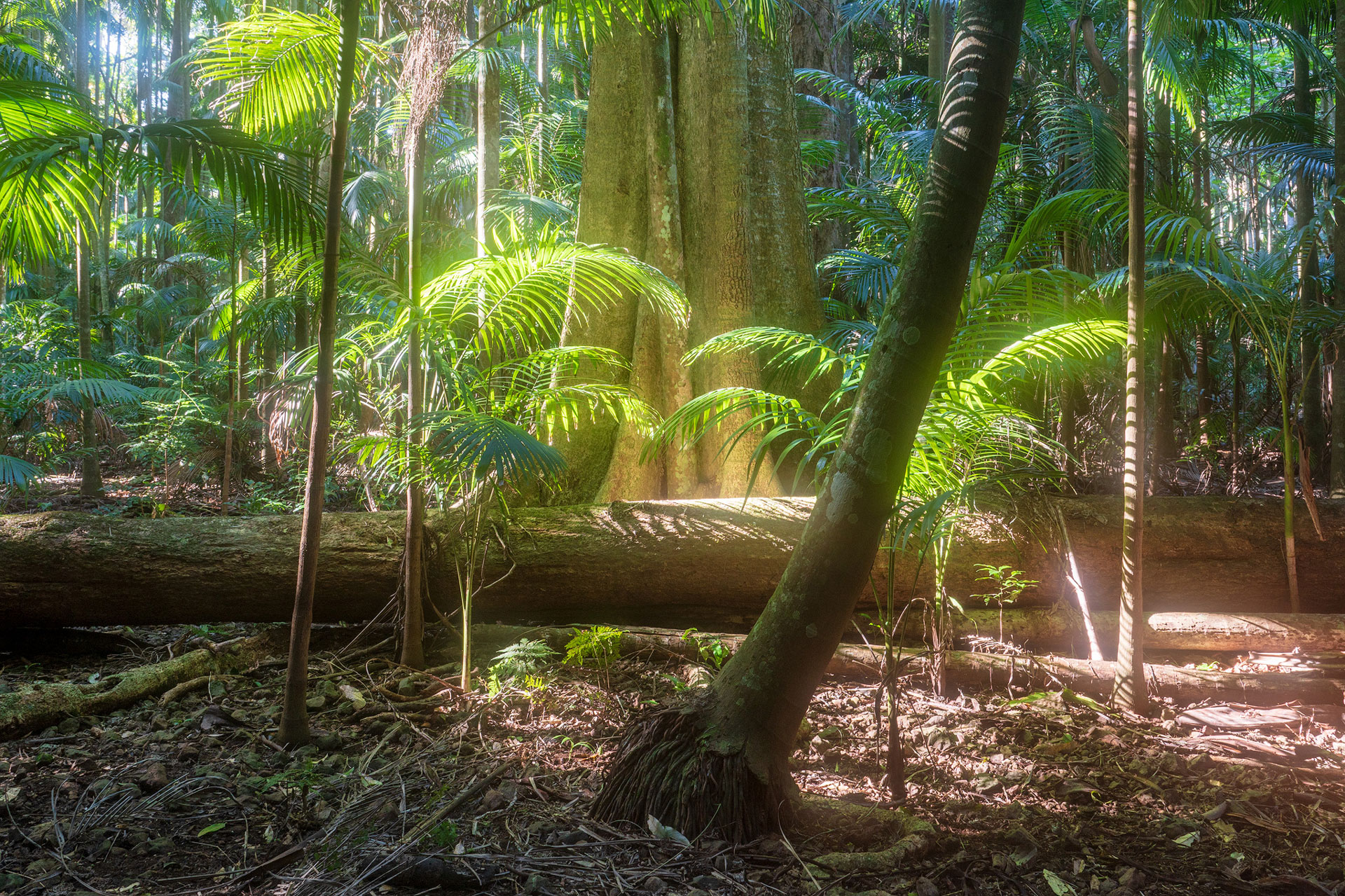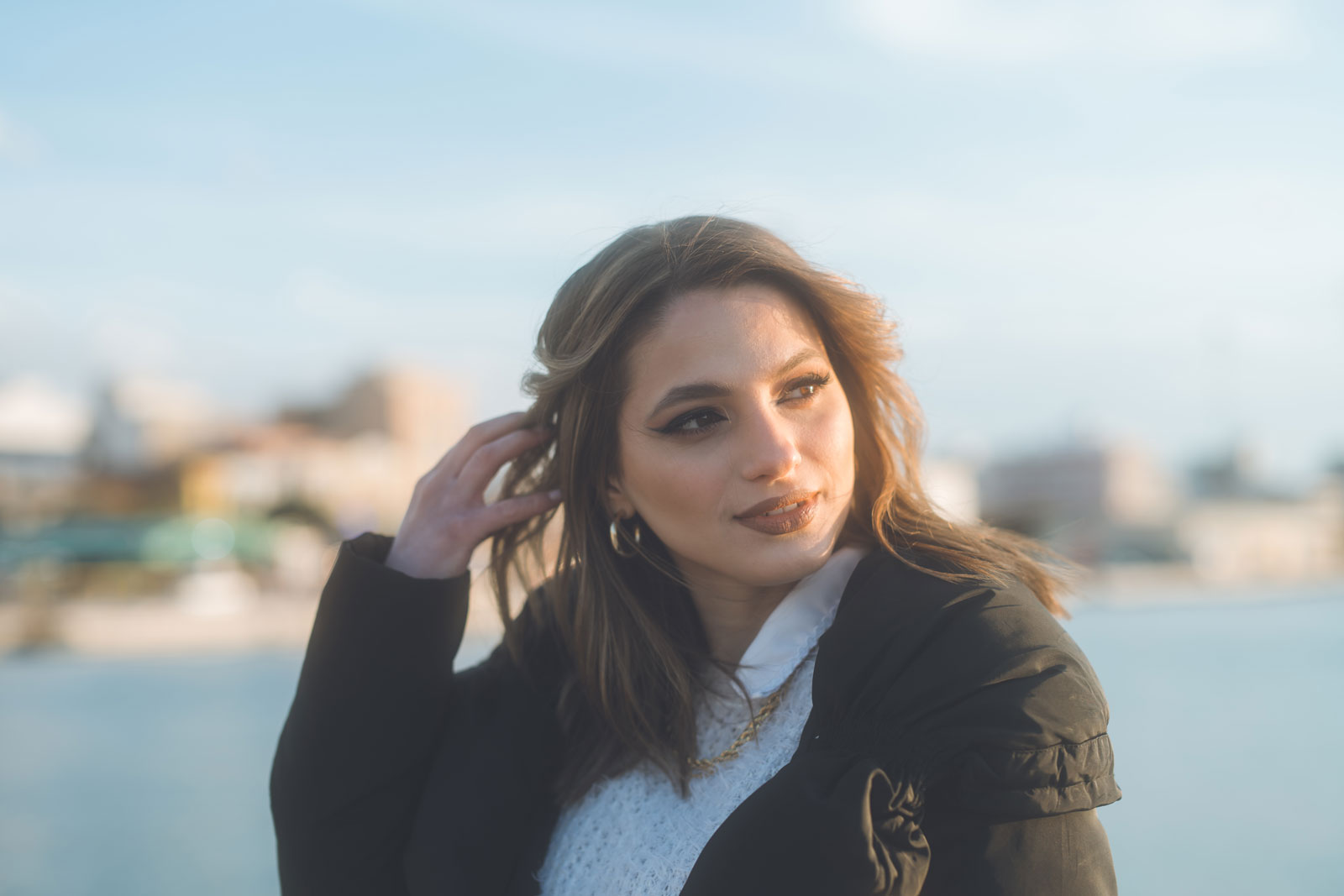 Attention: Be aware of counterfeit filters
Attention: Be aware of counterfeit filters
In order to avoid purchasing one of those counterfeit filters we highly recommend to purchase only from official retailers that are recognized by HOYA's official global distributors. Prior the purchase kindly inquire and verify whether a retailer is authorized by HOYA global distributors. You may find the contact in the HOYA global distributors list.