TRANSMISSION CURVES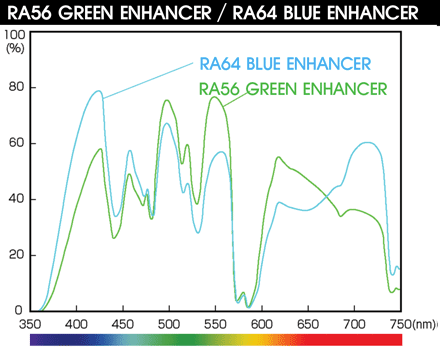 Intensifies and enhances colors in the blue region of the spectrum without adversely affecting other colors. It is particularly useful for brightening seascapes and partial or cloudy skies, but also suitable for when, due to the sun's direction, polarizing filters are ineffective in increasing the saturation of a blue sky. For increased contract Hoya recommends using the Blue Enhancer with a circular polarizer filter.
Attention: Be aware of counterfeit filters
Attention: Be aware of counterfeit filters
In order to avoid purchasing one of those counterfeit filters we highly recommend to purchase only from official retailers that are recognized by HOYA's official global distributors. Prior the purchase kindly inquire and verify whether a retailer is authorized by HOYA global distributors. You may find the contact in the HOYA global distributors list.