Overview
In landscape photography, where the scenery and horizon tend to have complex or uneven structures, graduated ND filters become absolutely essential, as they allow the photographer to balance the luminosity of bright areas with the dark areas in the image. With HOYA's Sq100 IRND8 (0.9) GRAD-S filter, the photographer has new options in using a GRAD filter which they do not have with round-type filters.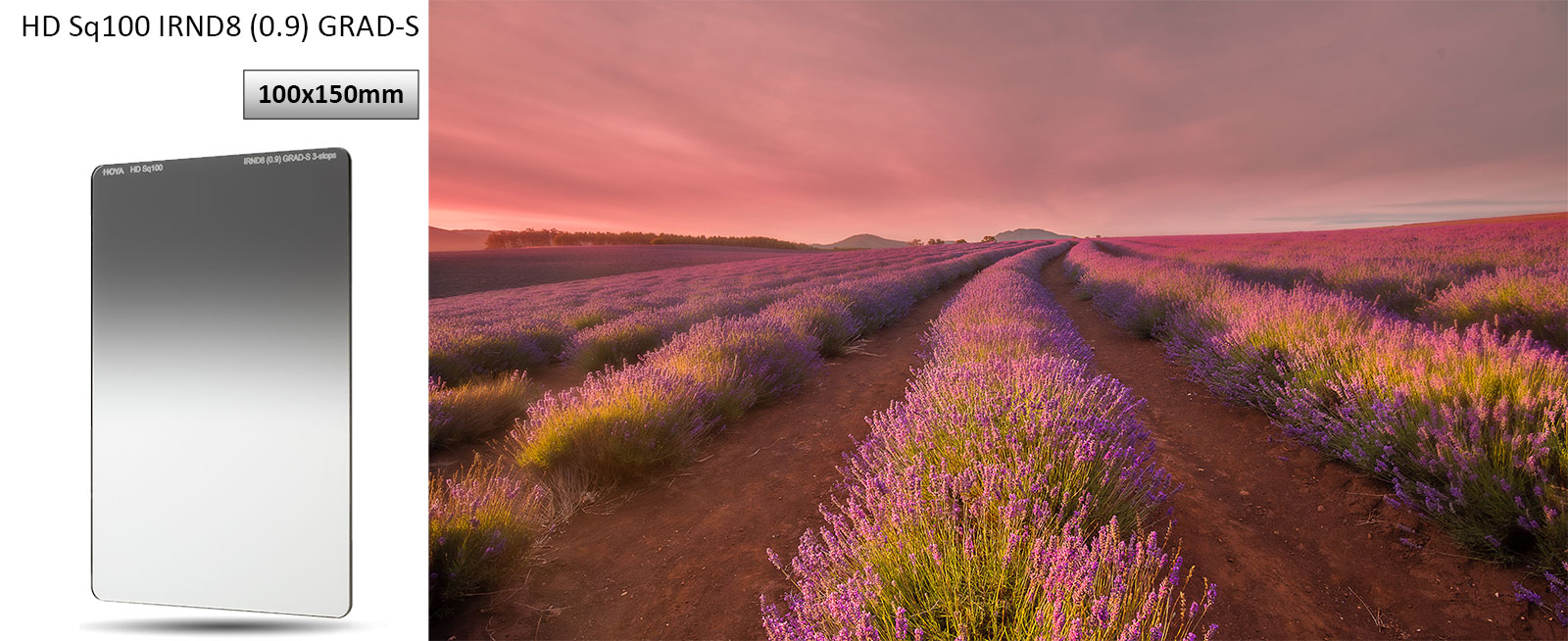 Technology
Made from toughened glass, the HD Sq100 GRAD-S series is designed to endure harsh conditions during travel and adventure. The IRND nano coating for both sides of the clear optical filter glass does not only remove IR contamination, but also creates a truly neutral color balance through its applied ACCU-ND technology. This prevents any noticeable color cast to your images. Additionally, its water repellent and anti-reflection coating drastically minimizes the risk of random light reflections while increasing the light transmittance.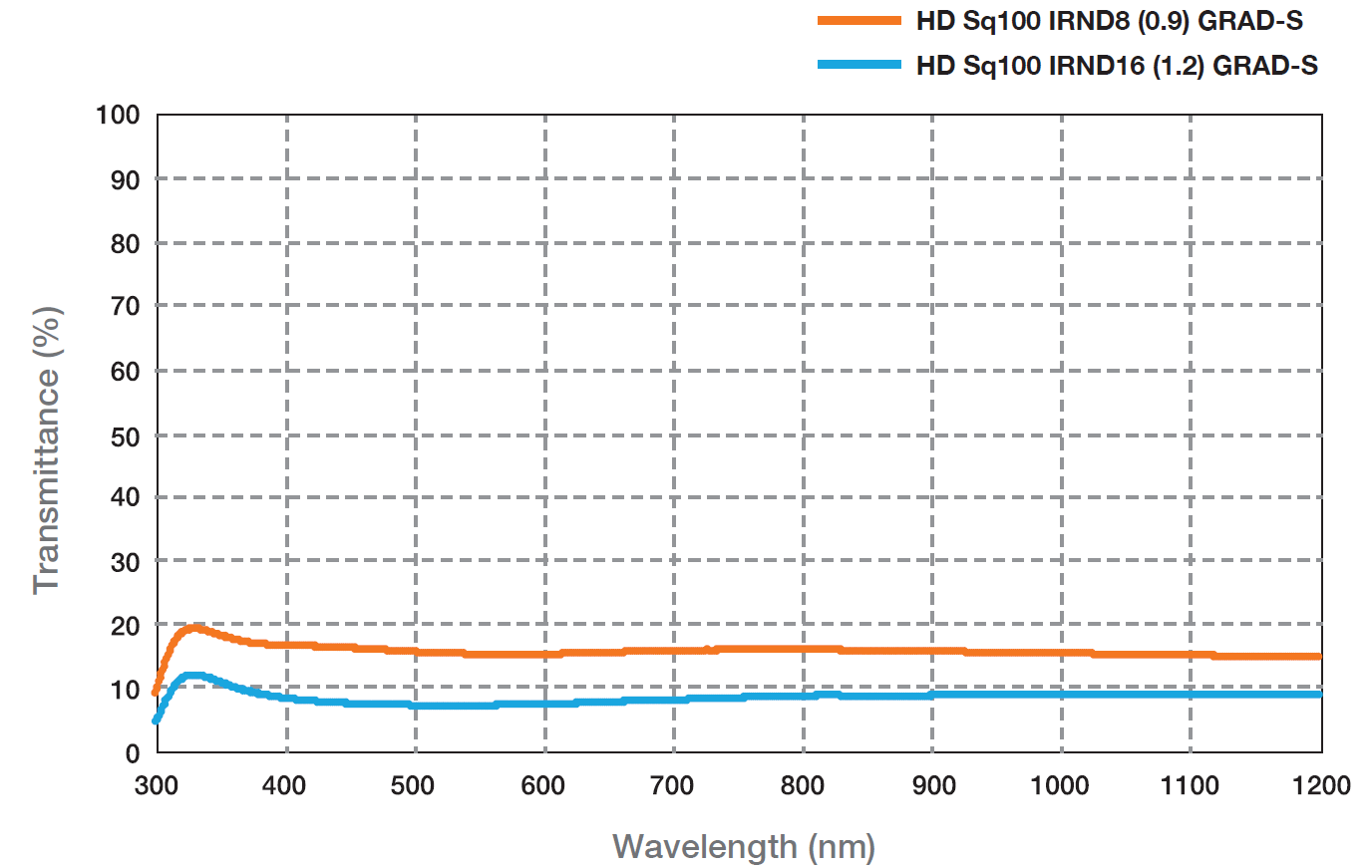 The filter glass is made of 2mm thick, toughened optical glass that provides a four-times stronger durability than common filter glass, making the filter highly recommended for usage even in extreme shooting conditions.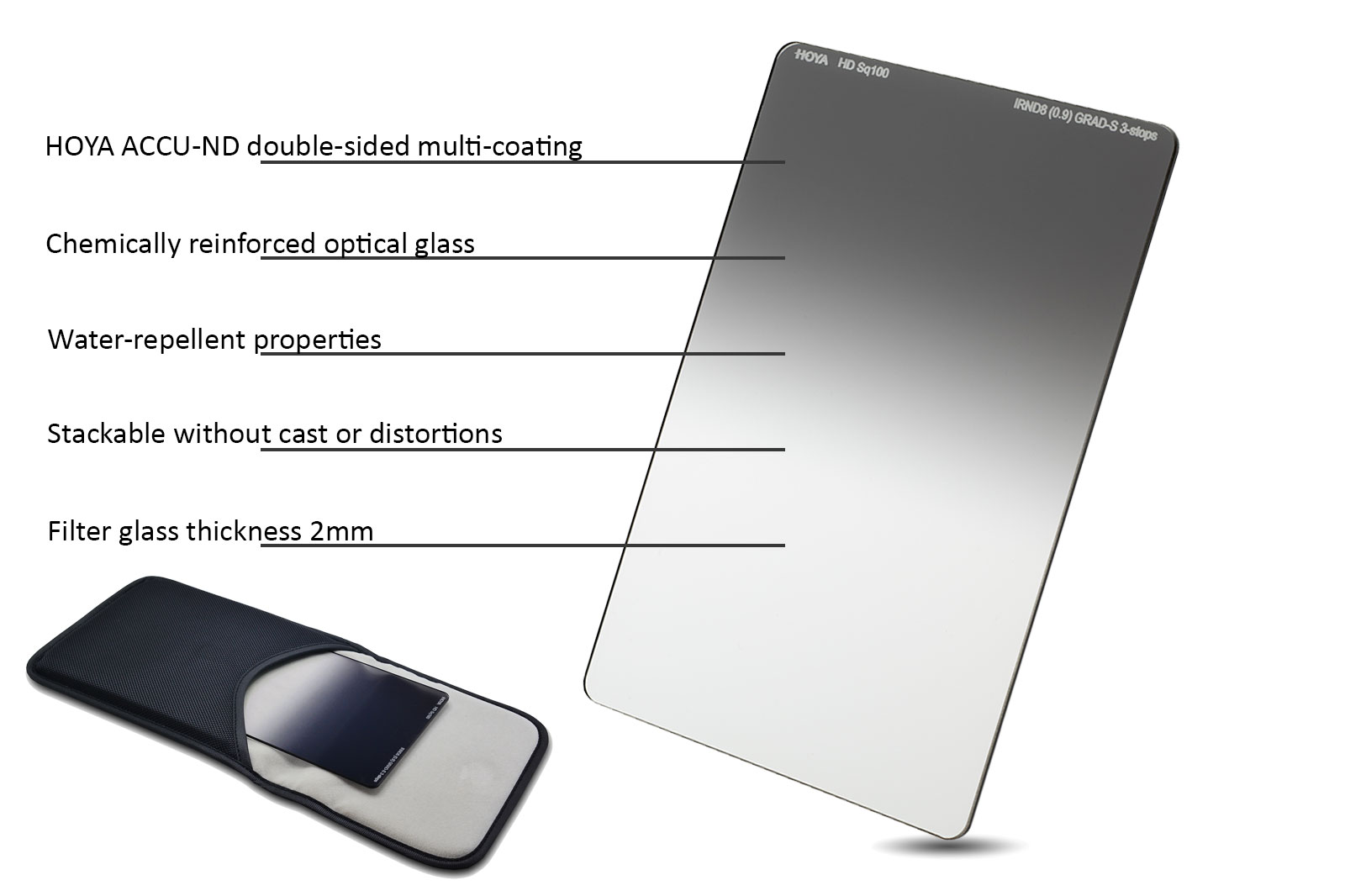 Using ND GRAD filters with HOYA Sq100 Square filter system
With HOYA's Square filter system, photographers will have several ways to make use of the HOYA's Sq100 IRND8 GRAD-S filter in order to achieve the desired effect in the image. The frame of the filter system can be rotated, allowing for the ankle of the gradation border to be adjusted in any position.
In addition, the vertical position of the border can be further adjusted with moving the filter up or down inside the frame. To give the user here all the possible options for positioning, the height of the filter has been lengthened to 150mm.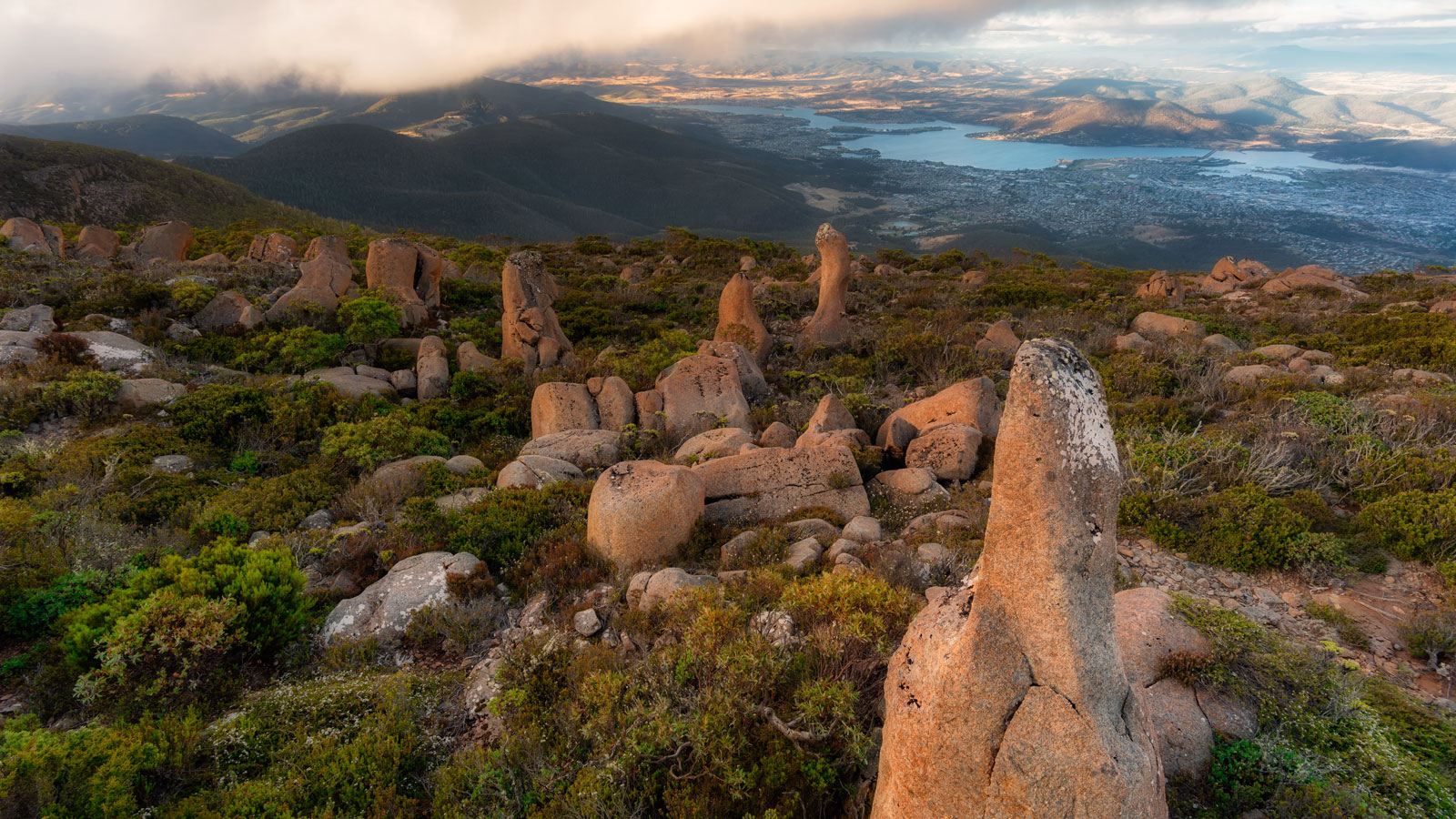 Attention: Be aware of counterfeit filters
Attention: Be aware of counterfeit filters
In order to avoid purchasing one of those counterfeit filters we highly recommend to purchase only from official retailers that are recognized by HOYA's official global distributors. Prior the purchase kindly inquire and verify whether a retailer is authorized by HOYA global distributors. You may find the contact in the HOYA global distributors list.