ENHANCE YOUR PHOTOS WITH THE HOYA HD Mk II CIR-PL
A circular polarizing filter allows you to create unique effects in your image which are not possible to create via postproduction, such as enhancing color contrasts and controlling reflections. On a detailed guide on how to get the most out of a polarizer, make sure to check the section on how CIR-PL filters work here.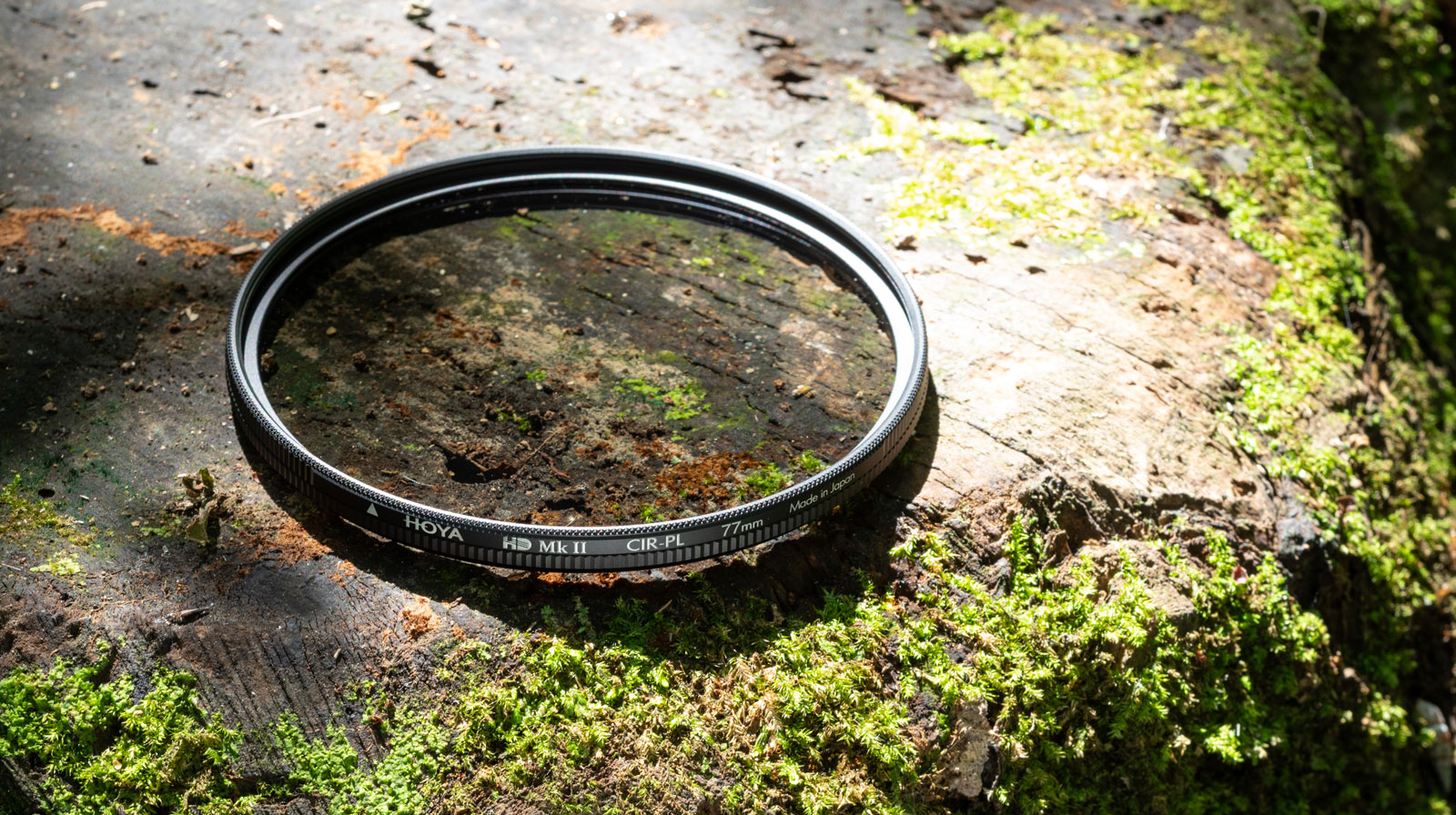 HD HIGH-TRANSPARENT POLARIZING FILM
Equipped with a UV-absorbing high transparency polarizing film, the HD Mk II CIR-PL has 25% better light transmission than standard polarizing film used in current photographic filters. This means that nearly 1/2 stop more light is entering the lens while yielding the same polarization effect, maintaining color balance while improving contrast and clarity.
CONTROL REFLECTIONS
Since light reflected from non-metallic surfaces polarizes, the HOYA HD Mk II CIR-PL filter makes it possible to control which light enters the lens, giving you more creative avenues to improve your image.
One such avenue is the reduction of reflections, for example, on water surfaces. With the HOYA HD Mk II CIR-PL, you can greatly control and remove reflections, allowing you to show the natural colors and details of submerged objects.
It is also possible to reduce reflections from glass surfaces, allowing you to see through glass windows. This way, you can even make out the interior of buildings!
ENHANCE CONTRAST AND COLOR SATURATION
This filter is not limited to surface light reflection control. Light waves reduce clarity and saturation of certain colors, making them appear hazed in the final photo.
The HOYA HD Mk II CIR-PL also filters these light waves, greatly enhancing color contrast, and making skies and green foliage look more defined through deeper and more natural color tones.
---
KEY FEATURES
HD HIGH-TRANSMITTANCE COATING
The 16-layers anti-reflective multi-coating on both sides of the filter glass greatly reduces the chance of any reflections caused by the filter. As the coating comes with a water- and oil repellent feature while also being stain resistant, cleaning the filter is easy and stress free.
HD LOW-PROFILE FRAME
The glass of the HOYA Mk II Protector is mounted with a special high-pressure press technology to the frame, giving it additional stability, which contributes to the sturdiness of the filter.
---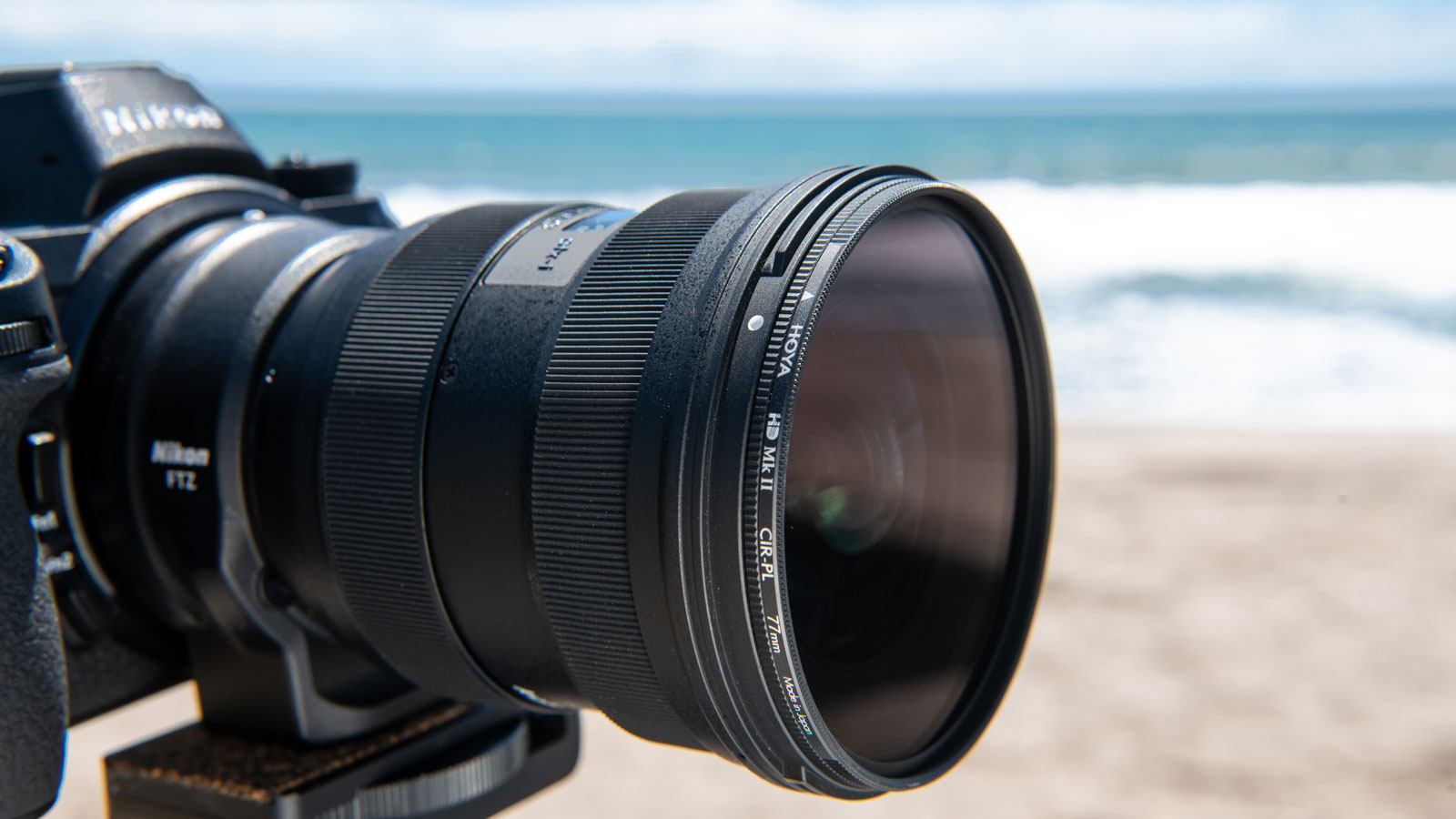 Using the HD Mk II CIR-PL is a great and easy way to achieve better results in your photos which are difficult and time-consuming to do in postproduction. The overall extremely high quality of the filter makes it a perfect fit for advanced and professionals who want to achieve the highest standard in their images.
Attention: Be aware of counterfeit filters
Attention: Be aware of counterfeit filters
In order to avoid purchasing one of those counterfeit filters we highly recommend to purchase only from official retailers that are recognized by HOYA's official global distributors. Prior the purchase kindly inquire and verify whether a retailer is authorized by HOYA global distributors. You may find the contact in the HOYA global distributors list.