THE BENEFIT OF THE HOYA HD Mk II UV PROTECTION
The HD Mk II UV is the ultimate protection for your front-lens element against scratches, dirt and bumps. The great addition compared to a regular protector is that the filter also perfectly cuts out UV light, reducing the haze and blue color cast which can be caused by it in certain settings, giving you ultimately a sharper image.
HD REINFORCED UV-CUT GLASS
The HOYA HD Mk II UV is equipped with a special chemically enhanced optical glass that is four-times stronger than normal glass, providing a superior level of protection.
Its sharp UV cut property cuts out the UV light while not having any negative effect on the colors in the visible light spectrum, so there will never be an unwanted change of colors in your image. As UV light can potentially cause a haze and blue color cast under certain conditions, the filter will reduce such negative effects which will make your final image ultimately sharper and clearer.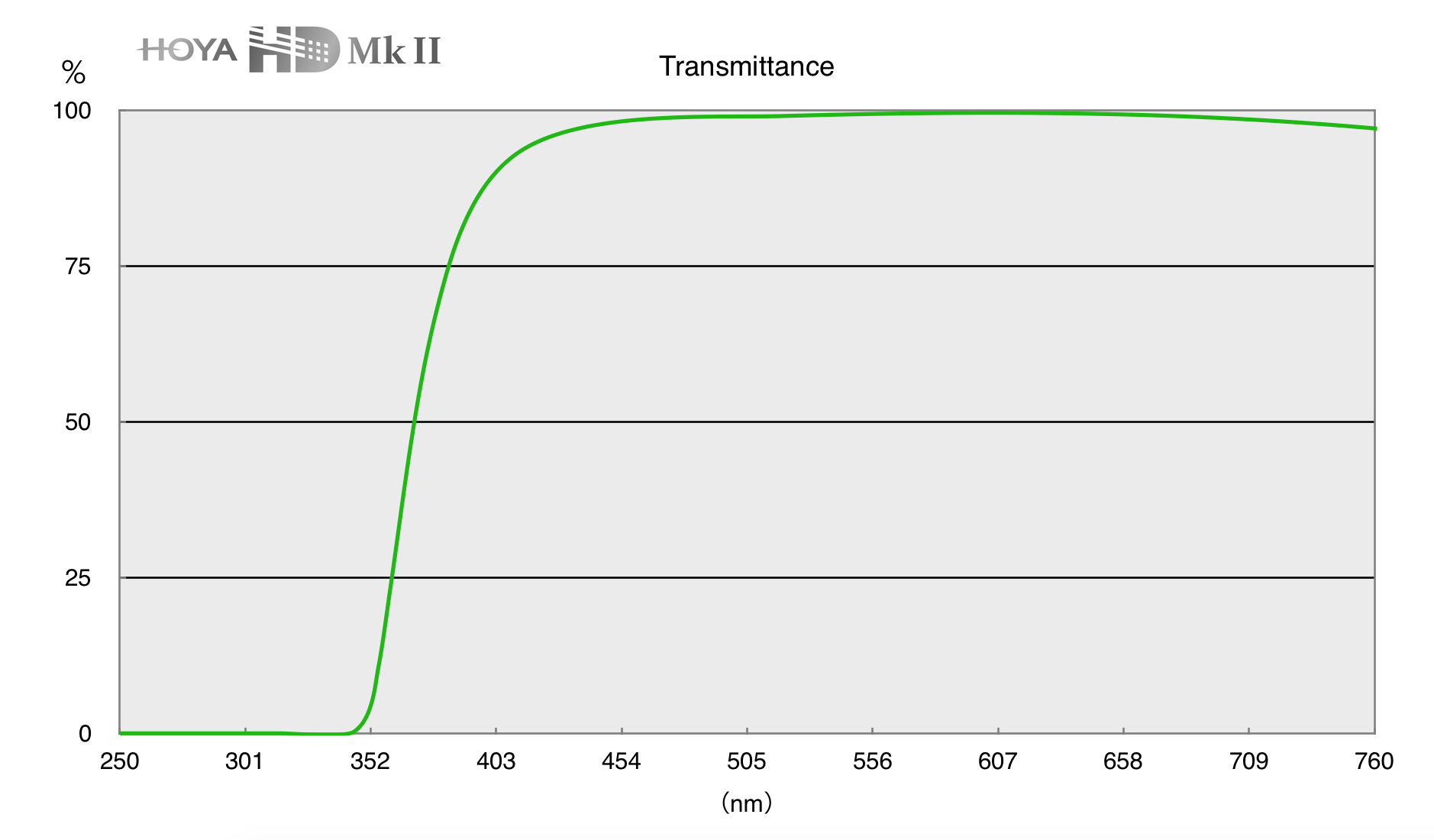 HD HIGH-TRANSMITTANCE COATING
The 16-layers anti-reflective high-transmittance multi-coating on both sides of the filter glass greatly reduces the chance of any reflections caused by the filter. As the coating comes with a water- and oil repellent feature while also being stain resistant, cleaning the filter is easy and stress free.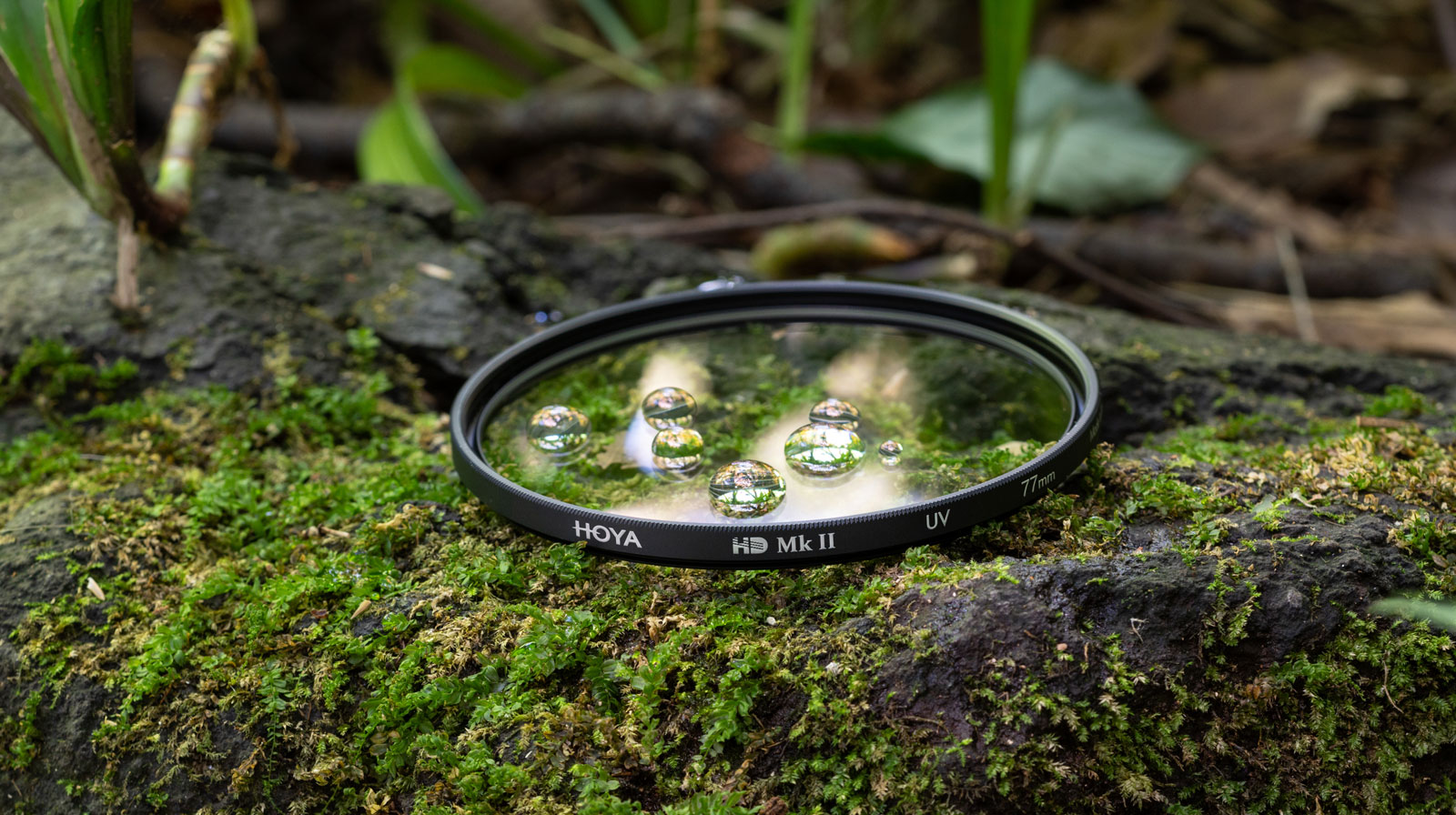 HD LOW-PROFILE FRAME
The glass of the HOYA HD Mk II UV is mounted with a special high-pressure press technology to the frame, giving it additional stability, which contributes to the sturdiness of the filter. The frame itself is ultra-thin, reducing the chance of vignetting immensely – making the filter absolutely compatible for wide-angle lenses.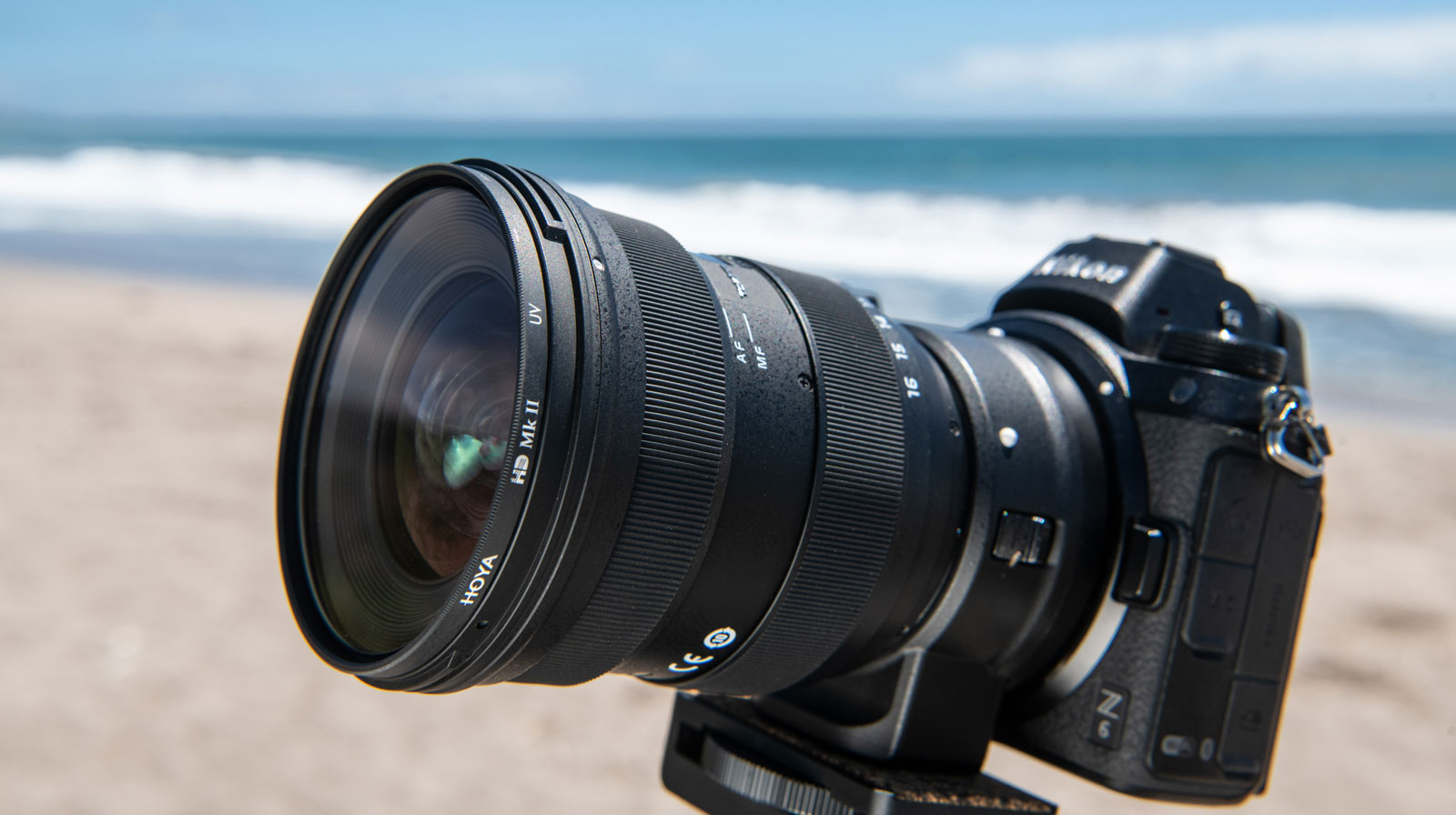 We recommend the HOYA HD Mk II UV filter especially to advanced and professional photographers who need extremely robust, highest-quality protection with a great longevity for their expensive lenses during their daily photo shootings.
Attention: Be aware of counterfeit filters
Attention: Be aware of counterfeit filters
In order to avoid purchasing one of those counterfeit filters we highly recommend to purchase only from official retailers that are recognized by HOYA's official global distributors. Prior the purchase kindly inquire and verify whether a retailer is authorized by HOYA global distributors. You may find the contact in the HOYA global distributors list.