Kenko Tokina Co., Ltd. is pleased to announce the sales release of the renewed HOYA Color Correction Filter series, the HOYA BLUE COOLING and UMBER WARMING.

What's new?
Along with a brand-new modern package design, a new size of 46mm was added to the range and the filter glass now incorporates the renewed HOYA multi-coating formula.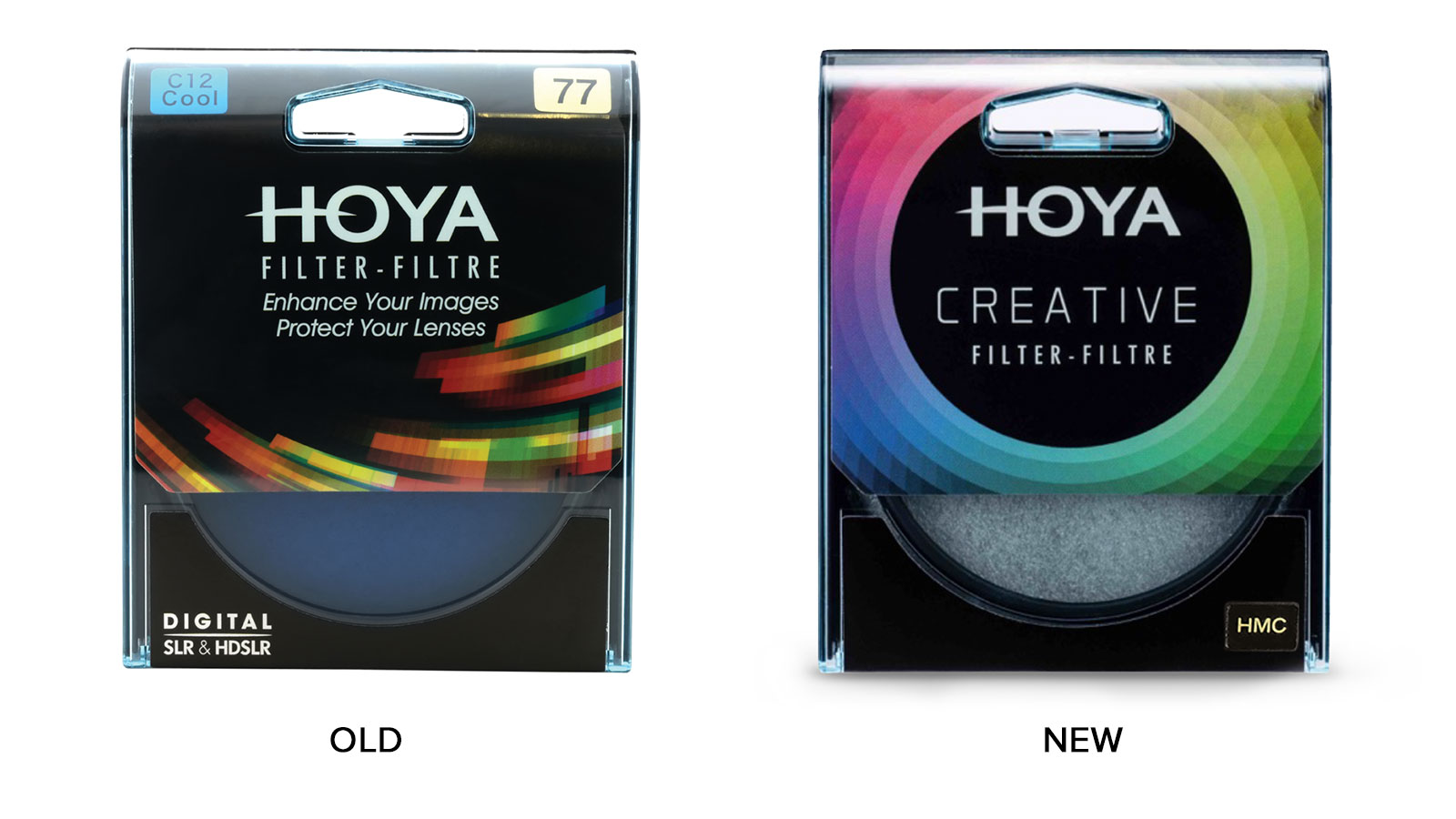 About the product
The HOYA Color Correction Filters, presented by BLUE COOLING and UMBER WARMING, are designed to adjust the white balance of the image. The BLUE COOLING filters raise the overall color temperature value and are used to correct reddish or orange hues when shooting outdoors, or indoors under tungsten or fluorescent lighting. The UMBER WARMING series corrects blue cast, especially in shadowy areas by adding a red/orange tint to the image.
The BLUE COOLING series features C2, C4, C8 and C12 gradation. The UMBER WARMING series features W2, W4, W10 and W12 gradation.
The HOYA color correction filters were designed for shooting with film cameras but also find use in digital photography.
Available sizes:
HOYA BLUE COOLING: 46 49 52 55 58 62 67 72 77 82
HOYA UMBER WARMING: 46 49 52 55 58 62 67 72 77 82
Made in Japan.
---
About HOYA
HOYA is the world's largest optical glass manufacturer and holds 50% of the share throughout the world on all production of optical glass. Within this field of optical glass production, HOYA is exceptionally featured, without comparison to any other competitors. It supplies its glass to most of the renown optical lens manufacturers in Japan and around the world and holds the number one share of camera filters world-wide. Kenko Tokina is the world-wide export agent for HOYA filters.
Kenko Tokina Co., Ltd. | HOYA Filter Division