Kenko Tokina Co., Ltd. is pleased to announce the sales release of HOYA Variable Density II filter.
About the product
The HOYA Variable Density II filter is a density adjustable filter with an ND range from 1.5 to 9 f-stops (ND3-400).
The difference with the current HOYA Variable Density filter is the newly designed rotatable frame with convenient knob, allowing for better operation.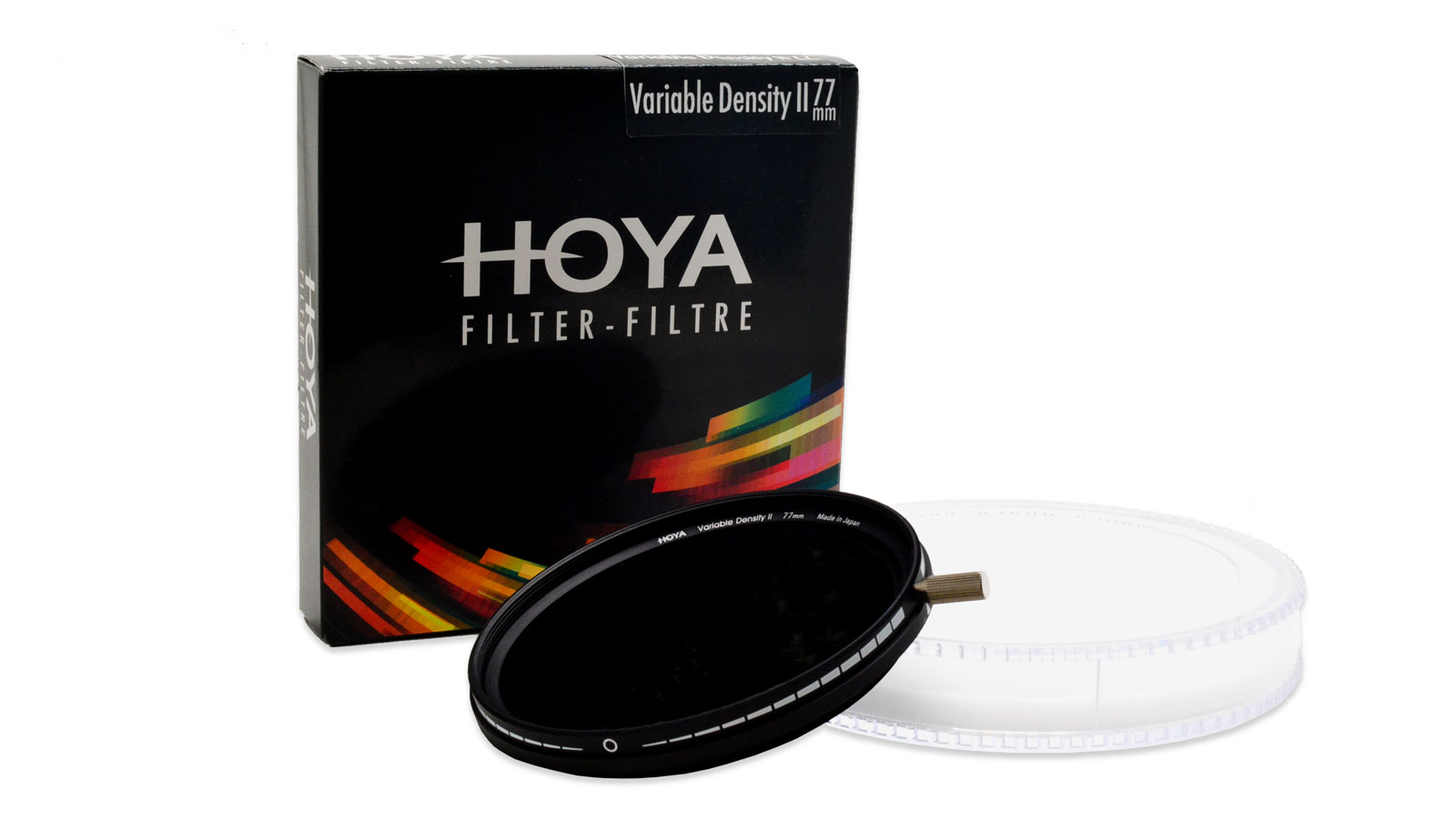 Highlighted features
Exclusive frame design to fit wide angle lenses.
Special knob for convenient density adjustment.
Enable to attach a lens cap.*
Convenient density scale.
* Can take lens caps one size bigger than the filter size.
Sales will commence on June 10, 2021.
---
About HOYA
HOYA is the world's largest optical glass manufacturer and holds 50% of the share throughout the world on all production of optical glass. Within this field of optical glass production, HOYA is exceptionally featured, without comparison to any other competitors. It supplies its glass to most of the renown optical lens manufacturers in Japan and around the world and holds the number one share of camera filters world-wide. Kenko Tokina is the world-wide export agent for HOYA filters.
Kenko Tokina Co., Ltd. | HOYA Filter Division