Kenko Tokina Co., Ltd. is pleased to announce the sales release of HOYA STARSCAPE light pollution cut filter.
Designed for night scape photography, the HOYA STARSCAPE filter reduces light pollution generated by artificial lights common in cities.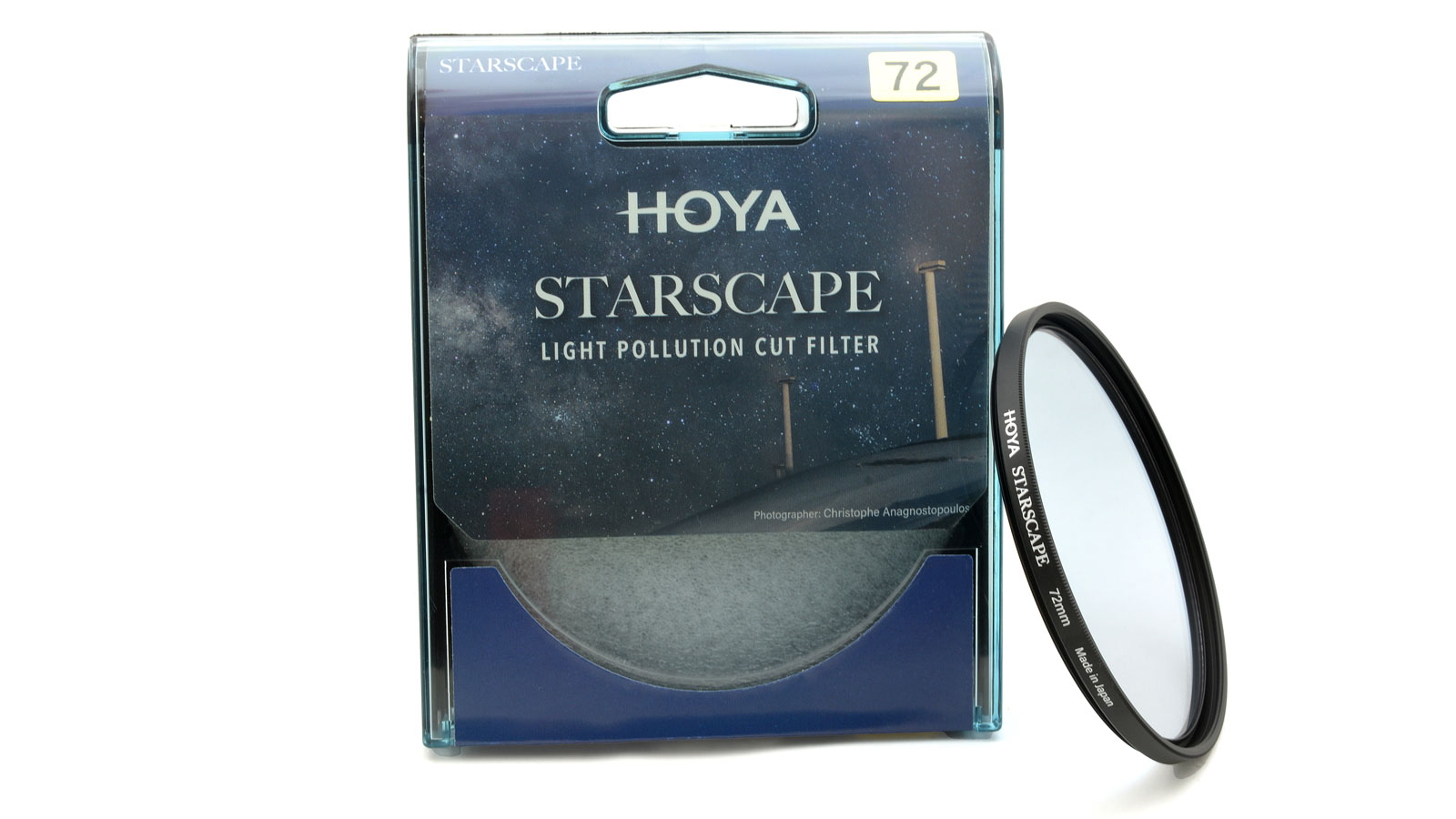 Sales will commence on November 1, 2019.
The HOYA STARSCAPE cuts light transmission in the area of the spectrum that is usually associated with light pollution from Sodium and Mercury-vapor lights common to most cities world-wide. Thus, the filter provides a more clear image with natural colors and improved contrast in the night sky.
The main genre of utilization of the HOYA STARSCAPE filter is night landscape where the ground and sky are positioned in one composition. The natural colors the sky are truthfully reproduced while other objects left unaffected.
HIGHLIGHTED FEATURES
Reduces yellowish and greenish color cast from artificial city lights.
Natural color reproduction and improved contrast overall.
Compatible with wide and super-wide angle lenses.
Low profile frame.
---
About HOYA
HOYA is the world's largest optical glass manufacturer and holds 50% of the share throughout the world on all production of optical glass. Within this field of optical glass production, HOYA is exceptionally featured, without comparison to any other competitors. It supplies its glass to most of the renown optical lens manufacturers in Japan and around the world and holds the number one share of camera filters world-wide. Kenko Tokina is the world-wide export agent for HOYA filters.
Kenko Tokina Co., Ltd. | HOYA Filter Division