HOYA is proud to announce the sales release of HOYA FUSION ONE - new series of filters based on the new HOYA optical technology.
ABOUT THE SERIES
HOYA FUSION ONE is a new series of filters based on the new HOYA optical technology. It is aimed to replace the long seller HOYA PRO1D series, which has been widely used by amateur and professional photographers all over the world. The word "ONE" in the naming of this series is left as legacy of HOYA PRO1D, in memory of its contribution to photographers' creativity, with the belief that this new series will serve as well for many decades ahead.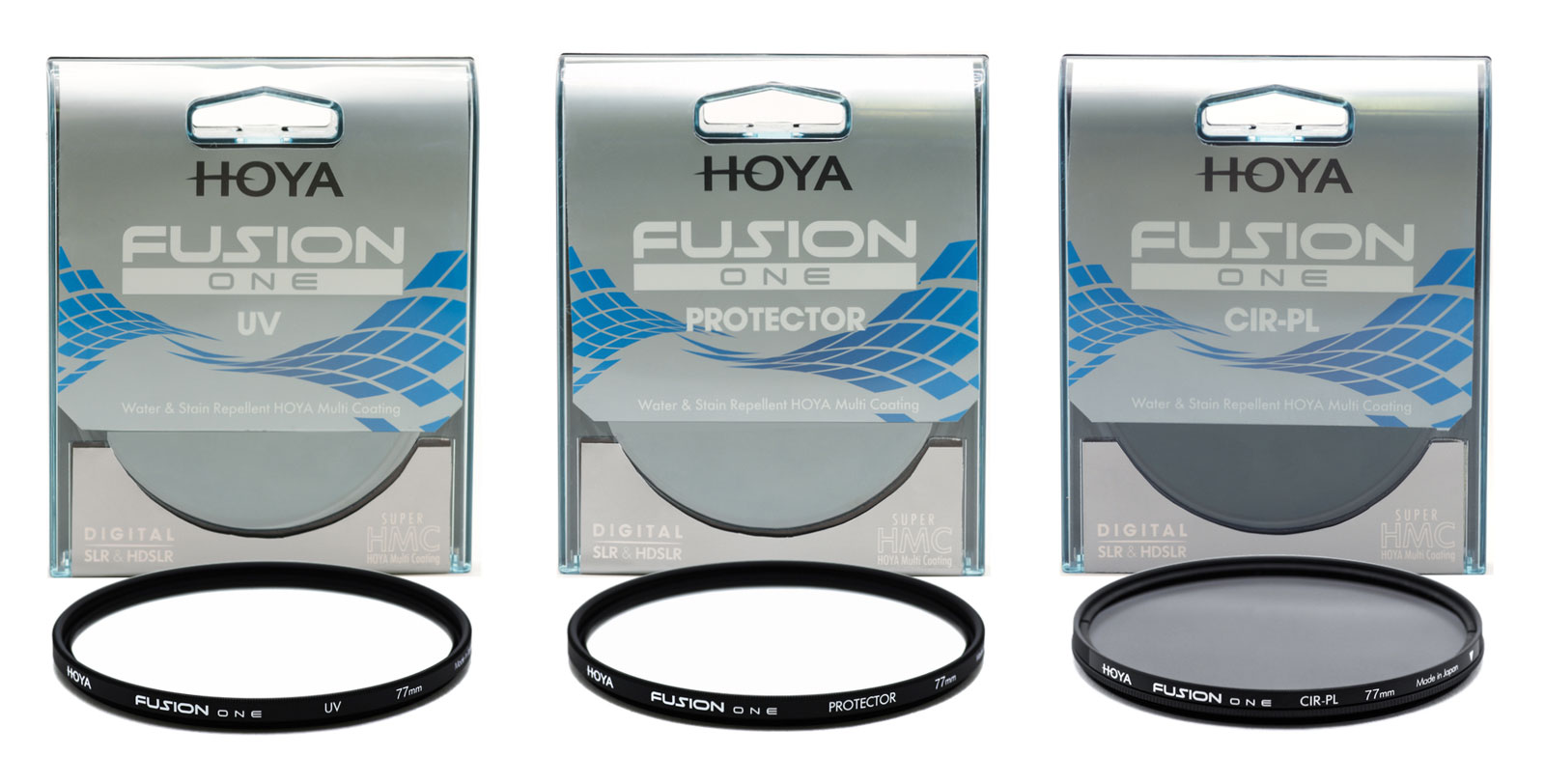 PRODUCT OVERVIEW
HOYA FUSION ONE is joining the HOYA filters line-up with the fusion of all highly valued basic specifications, such as multi-layered coating, ultra-high light transmission, high grade optical glass and low-profile frame, while newly incorporating a stain resistant and water repellent coating to match the new standards in photographic optical accessories industry. Suggested for both amateur and professional photographers.
Estimated arrival date: Middle of November, 2018
---
About HOYA
HOYA is the world's largest optical glass manufacturer and holds 50% of the share throughout the world on all production of optical glass. Within this field of optical glas production, HOYA is exceptionally featured, without comparison to any other competitors. It supplies its glass to most of the renown optical lens manufacturers in Japan and around the world and holds the number one share of camera filters world-wide. Kenko Tokina is the world-wide export agent for HOYA filters.
Kenko Tokina Co., Ltd. | HOYA Filter Division