Kenko Tokina Co., Ltd. is pleased to announce the sales release of HOYA PROND GRAD filters.
HOYA PROND GRAD filters feature PROND16 GRAD and PROND32 GRAD models that represent blender type graduated round filter designed to balance the luminosity of bright areas with the dark areas in the image. Suggested for those photographers who are specializing mainly in landscape photography. A blender type filter is highly versatile and can be used in a variety of situations, especially when the scenery and horizon have a complex or uneven structure. HOYA PROND GRAD filters incorporate ACCU-ND technology, providing the highest quality and the best experience for the photographer.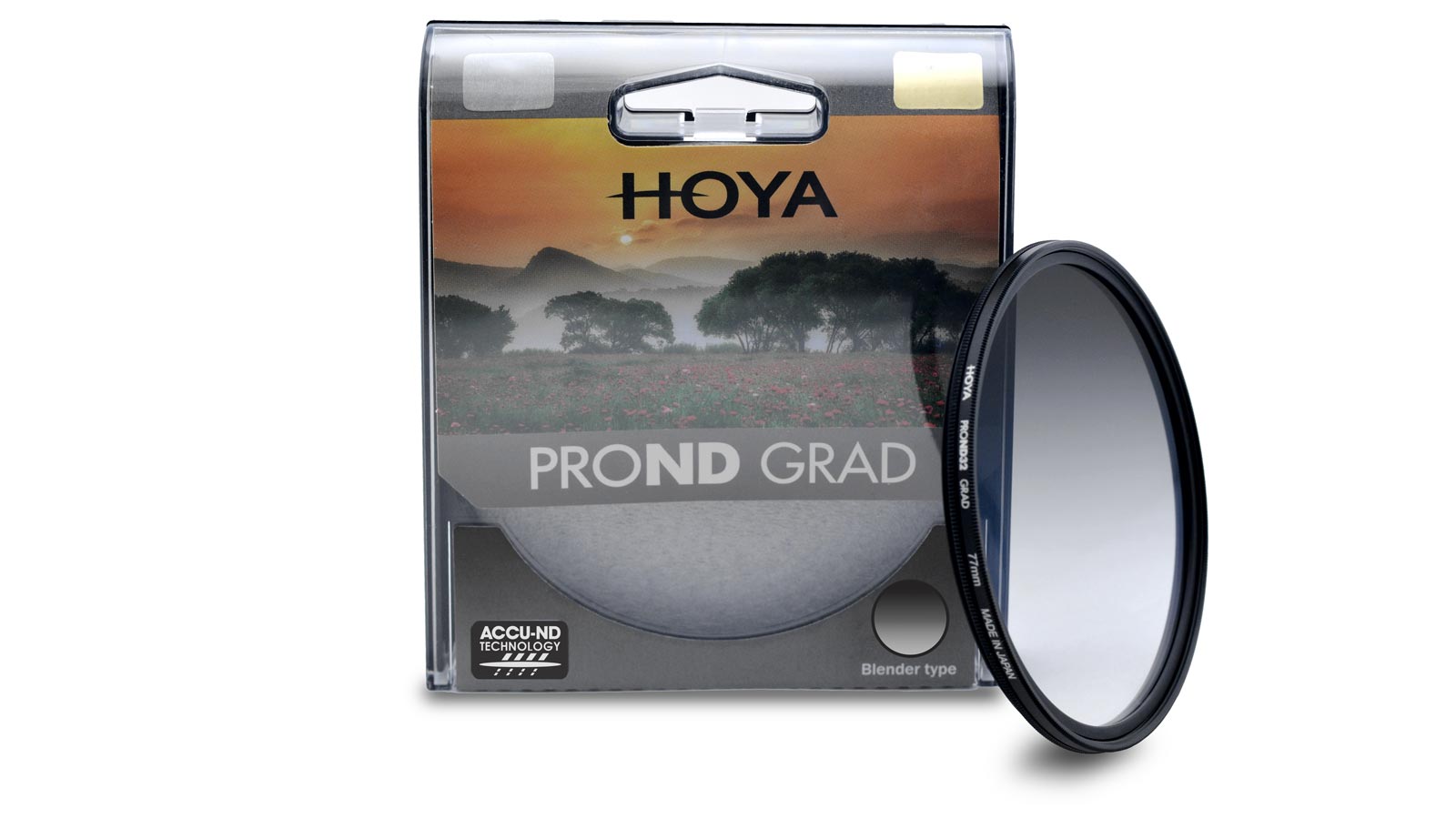 Highlighted features
ND gradation made with HOYA ACCU-ND deposition technology.
Anti-reflection and water repellent coating on both sides.
1.1mm high-quality optical glass.
Front filter thread to combine with other filters.
Low profile rotating frame.
Sales will commence on July 10, 2020.
---
About HOYA
HOYA is the world's largest optical glass manufacturer and holds 50% of the share throughout the world on all production of optical glass. Within this field of optical glass production, HOYA is exceptionally featured, without comparison to any other competitors. It supplies its glass to most of the renown optical lens manufacturers in Japan and around the world and holds the number one share of camera filters world-wide. Kenko Tokina is the world-wide export agent for HOYA filters.
Kenko Tokina Co., Ltd. | HOYA Filter Division