Kenko Tokina Co., Ltd. is pleased to announce the sales release of HOYA PROND EX filter series.
HOYA PROND EX filter series is designed for amateur or professional photographers and video content creators. Filters are sold individually (PROND EX 8, PROND EX 64 and PROND EX 1000) or as a kit. The kit consists of all 3 ND filters.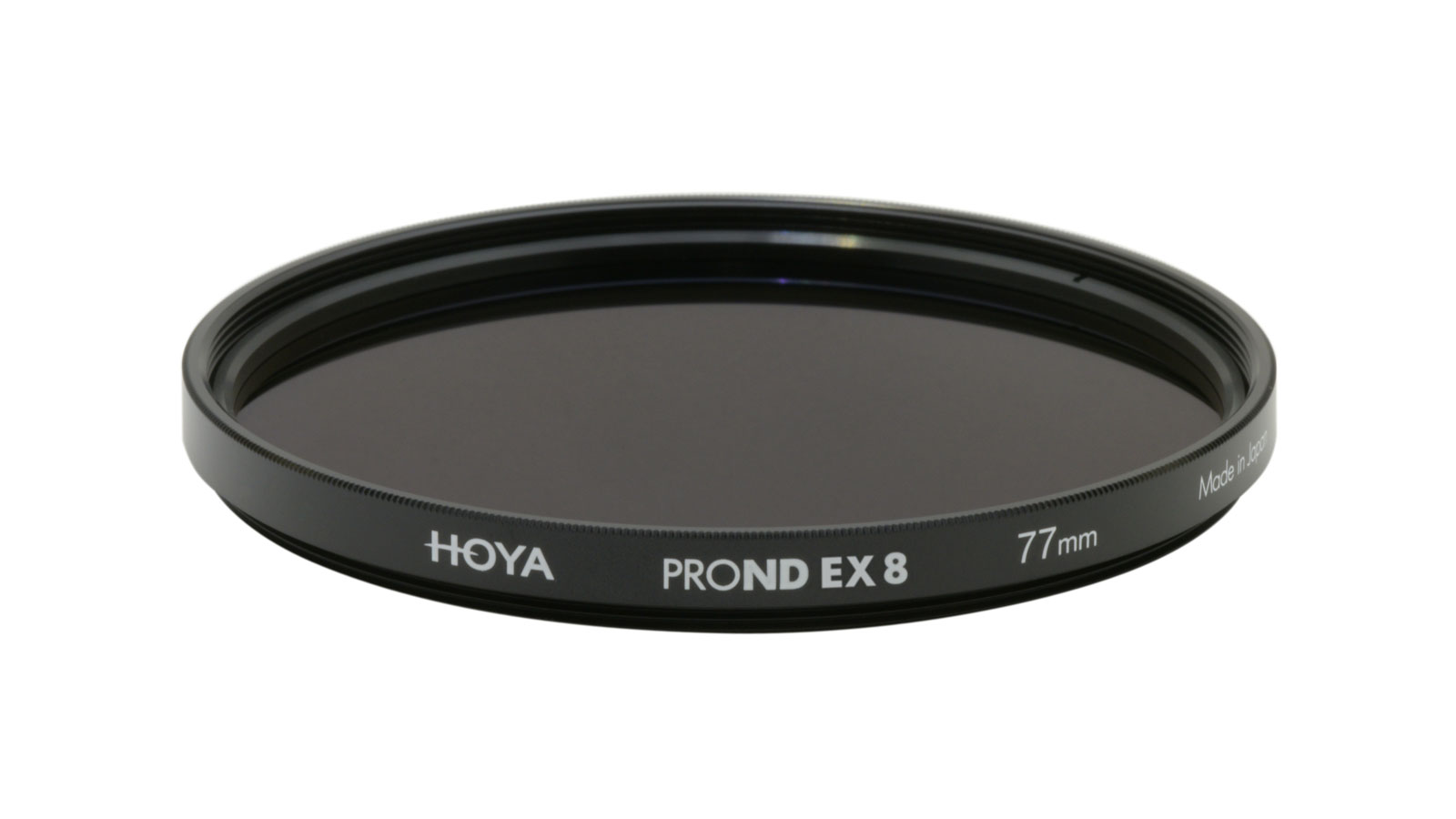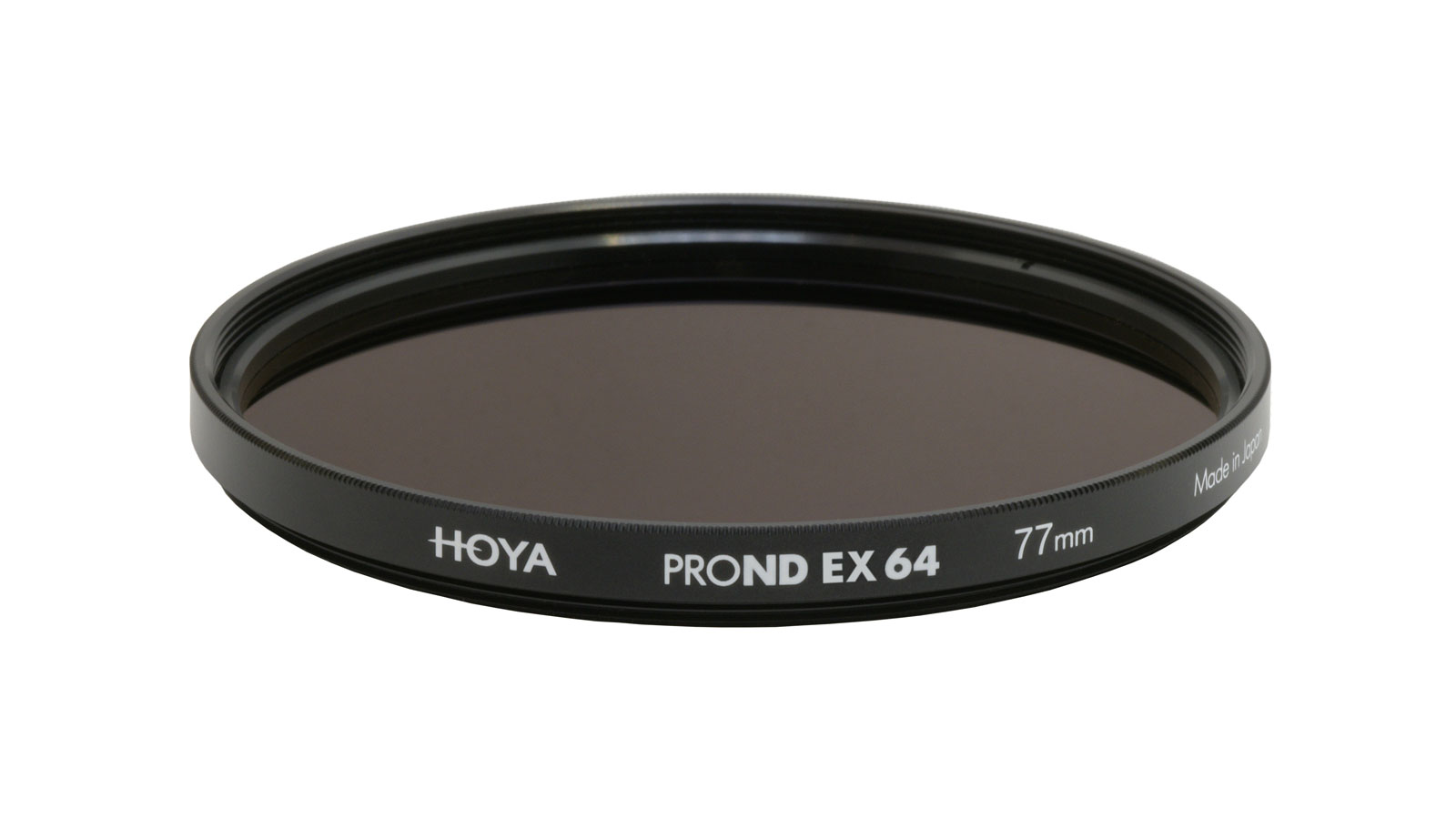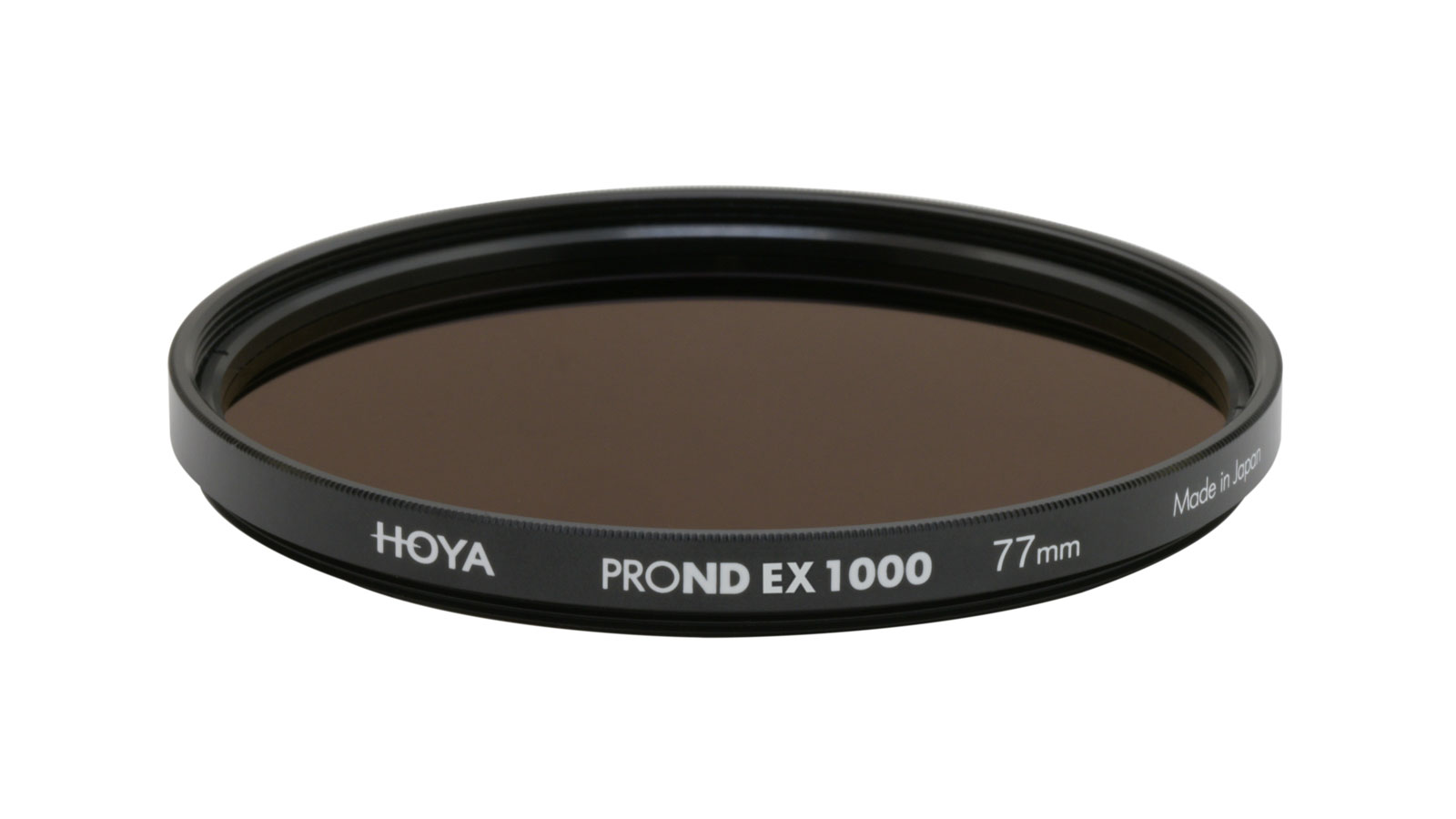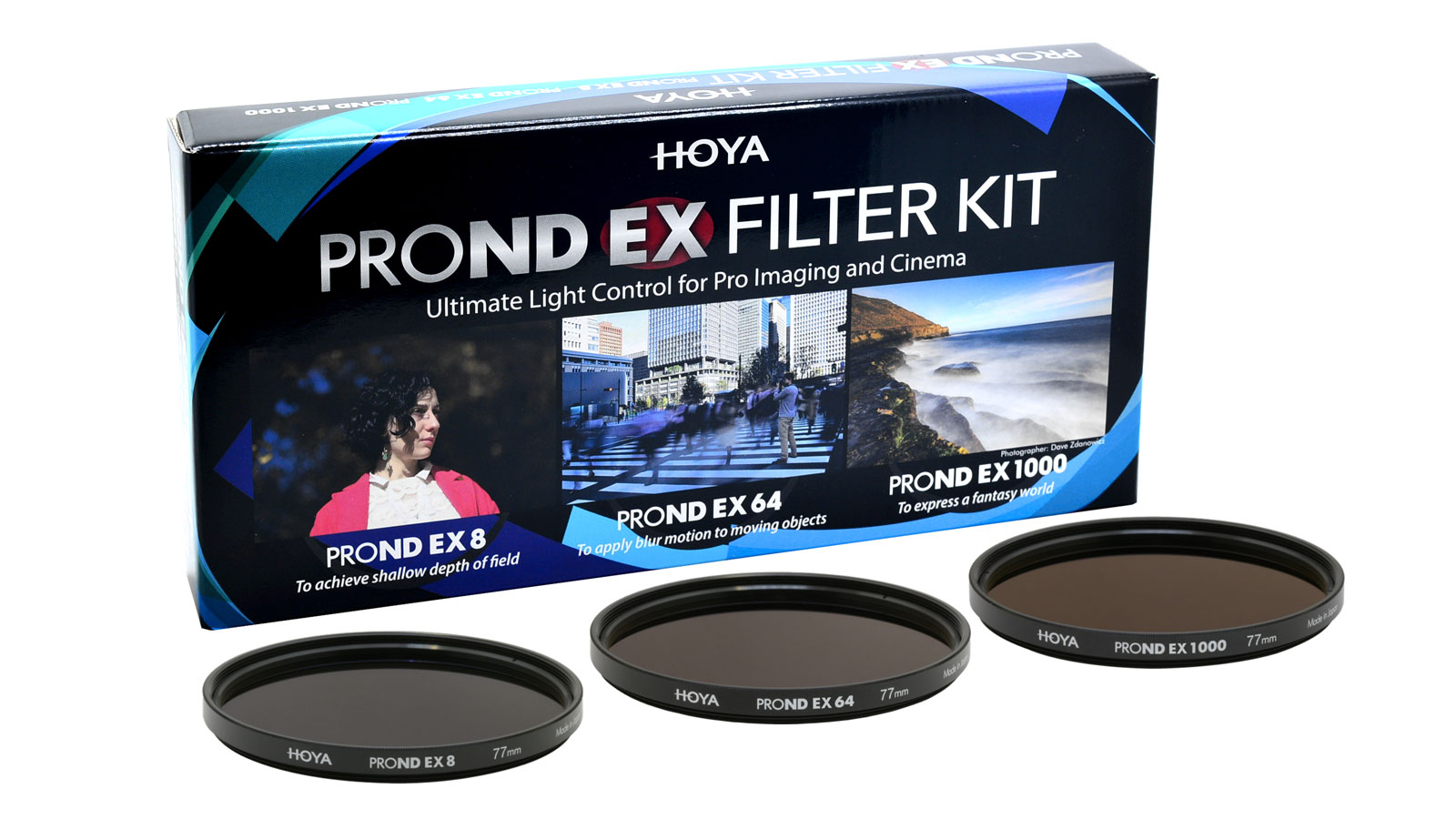 Sales will commence on October 15, 2021.
HOYA PROND EX 8 is essential for shooting with fast lenses at wide open aperture during the daytime, which is perfect for portraiture at shallow depth of field.
HOYA PROND EX 64 is essential for expressing the object in blurred motion during the daytime.
HOYA PROND EX 1000 is essential for expressing an unreal fantasy world thanks to its 10 stops reduction of the light amount.
The HOYA PROND FILTER KIT will help to realize three expressions that we consider to be commonly used among the photographers.
---
About HOYA
HOYA is the world's largest optical glass manufacturer and holds 50% of the share throughout the world on all production of optical glass. Within this field of optical glass production, HOYA is exceptionally featured, without comparison to any other competitors. It supplies its glass to most of the renown optical lens manufacturers in Japan and around the world and holds the number one share of camera filters world-wide. Kenko Tokina is the world-wide export agent for HOYA filters.
Kenko Tokina Co., Ltd. | HOYA Filter Division