Concept
New HOYA HD nano series is devoted to professional photographers and designed to resist severe shooting conditions and accidental physical damages. Besides chemically hardened optical glass the series adopts newly developed ultra hard scratch resistant nano coating providing not only reliable protection of the camera lenses, but also protection of the filter itself.
The HOYA HD nano series is represented by UV and CIR-PL filters.
Available sizes: 52-82mm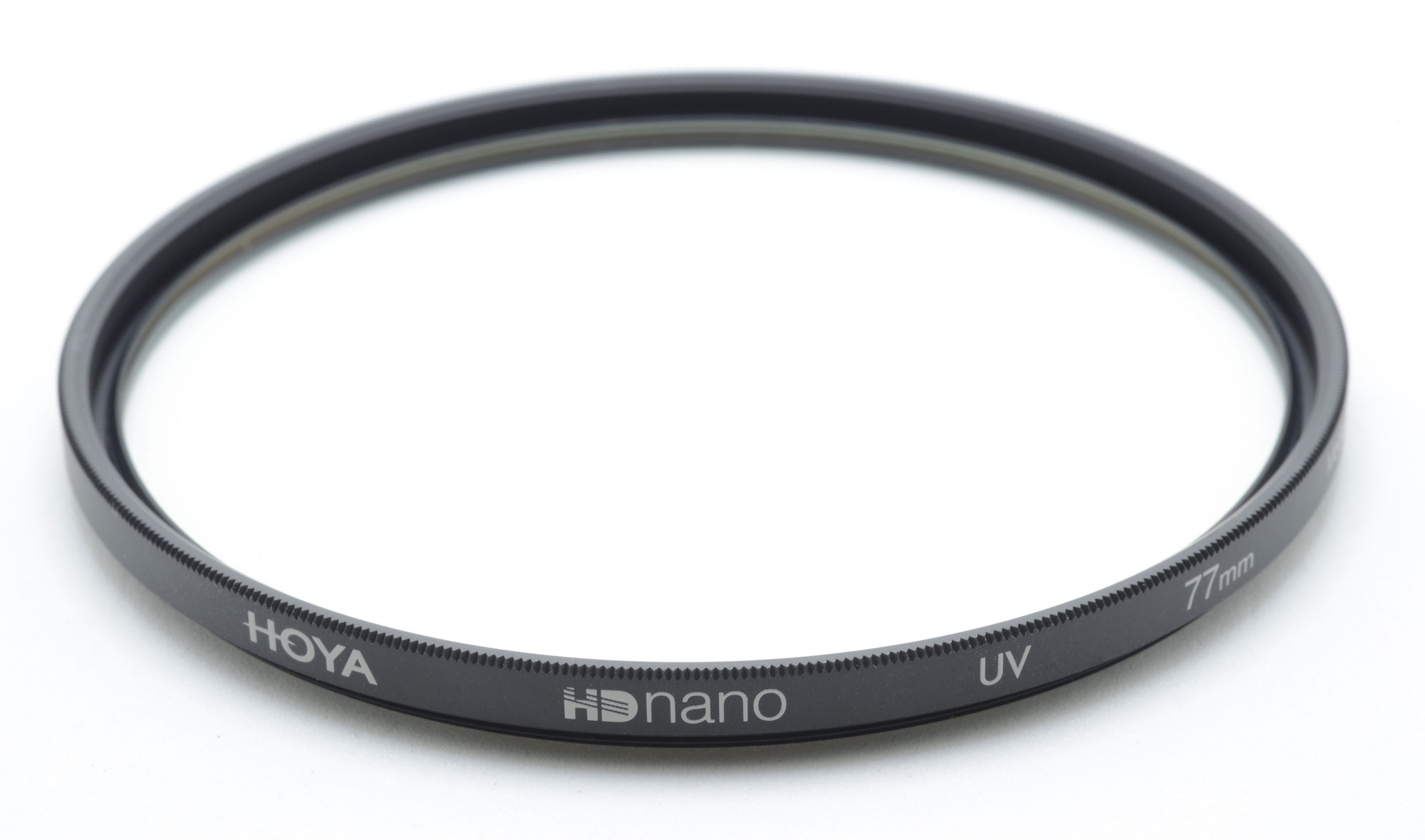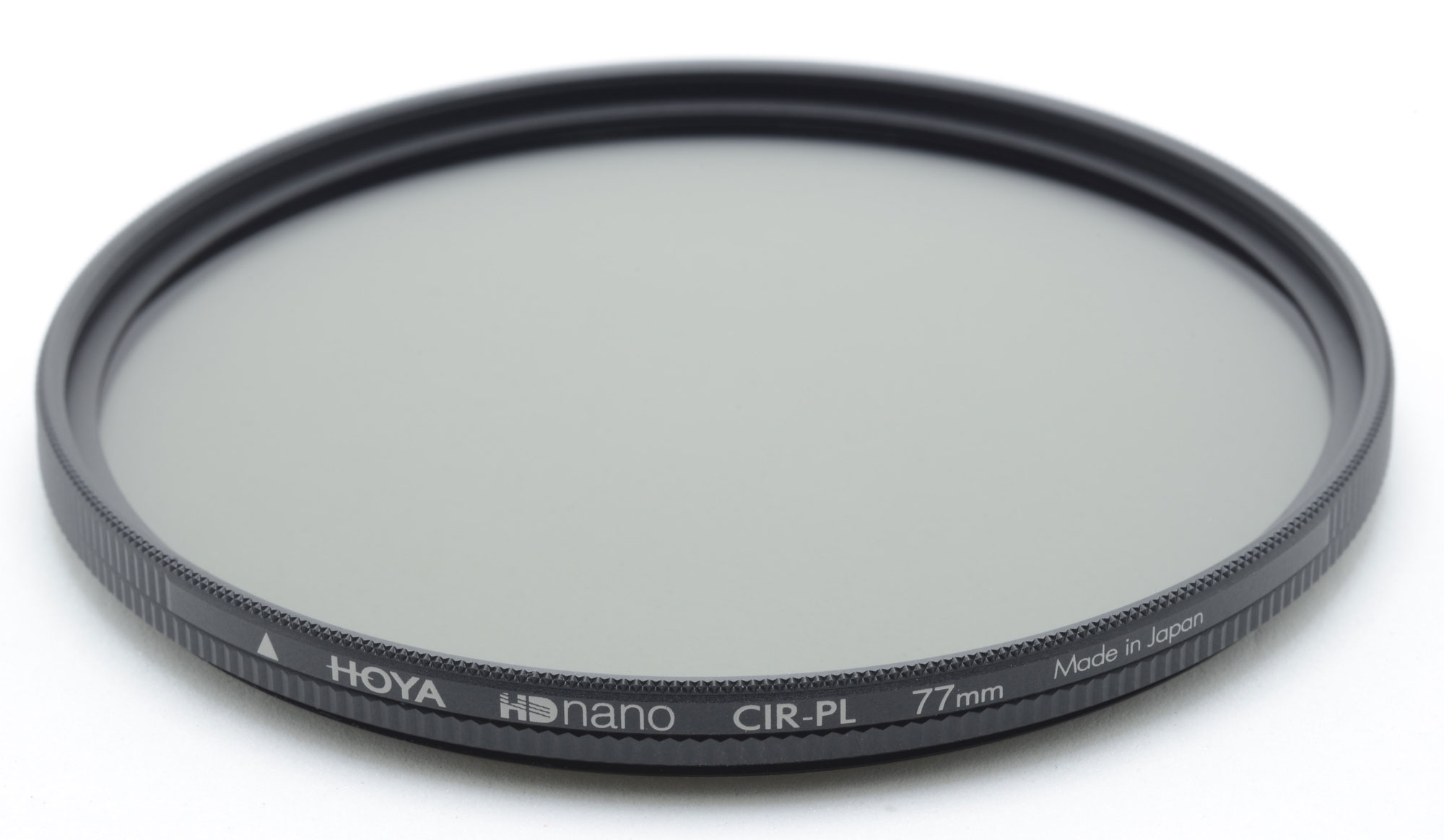 Technology
New ultra hard scratch resistant nano coating method forces nano particles of coating substance to stick to the glass surface with more speed and energy than during the traditional coating process. Due to this, the particles are layered on the glass surface with extremely high density that creates a hard and smooth coating that resists scratches from wiping, cleaning and even light physical damages - all things that usually may occur in a photographer's active life style.
Main features
Ultra Hard Protection
HD nano series adopts 32 layer (both sides) ultra hard, ultra smooth nano coating with anti-reflection and scratch&stain resistance features (for CIR-PL - 16-layer).
Superior Water&Oil Repellent Performance
Besides ultra hard and smooth features, HOYA HD nano coating has superior water&oil repellent abilities that will make filter maintenance easy and will not affect negatively on the image.
Hard Optical Glass
The glass adopted by HOYA HD nano is chemically and thermally hardened to achieve excellent protection abilities. The HOYA HD nano took over hard optical glass from the popular HOYA HD series, ensuring photographers have trust in HOYA's stable and advanced quality.
---
HOYA HD nano series will be revealed at Photokina 2016 (Sep. 20-25, Cologne, Germany) at Kenko Tokina booth (D-27).
Expected time to appear in retail stores - last quater 2016.
---
About HOYA
HOYA is the world's largest optical glass manufacturer and holds 50% of the share throughout the world on all production of optical glass. Within this field of optical glass production, HOYA is exceptionally featured, without comparison to any other competitors. It supplies its glass to most of the renown optical lens manufacturers in Japan and around the world and holds the number one share of camera filters world-wide. Kenko Tokina is the world-wide export agent for HOYA filters.
Kenko Tokina Co., Ltd. | HOYA Filter Division