Kenko Tokina Co., Ltd. is pleased to announce the sales release of HOYA FUSION ANTISTATIC UV 112mm filter.
About the product
The HOYA FUSION ANTISTATIC UV 112mm is an exclusive low profile Super Multi-Coated filter that repels water, dust and negates static electricity. In addition to the size range starting from 37mm to 105mm, we are releasing the new 112mm size to fit big size lenses, including the Nikon NIKKOR Z 14-24mm f/2.8 S Ultra wide angle lens.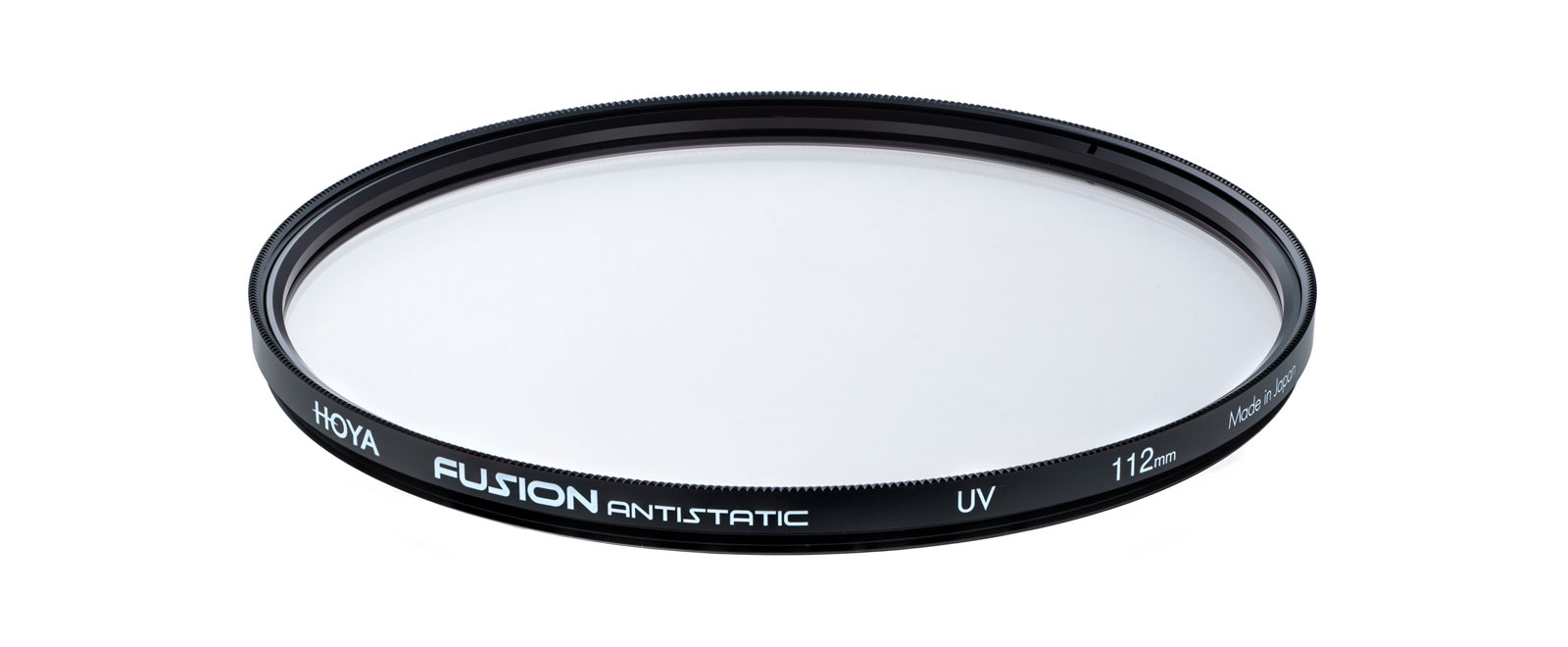 Low profile design compatible with ultra wide-angle lenses
The HOYA FUSION ANTISTATIC UV 112mm filter features exclusive low profile frame to fit ultra wide angle lenses with a fast aperture, such as the Nikon Z 14-24mm F2.8, without worrying about vignetting. The filter can also be attached to other lenses as long as they can take 112mm size filters.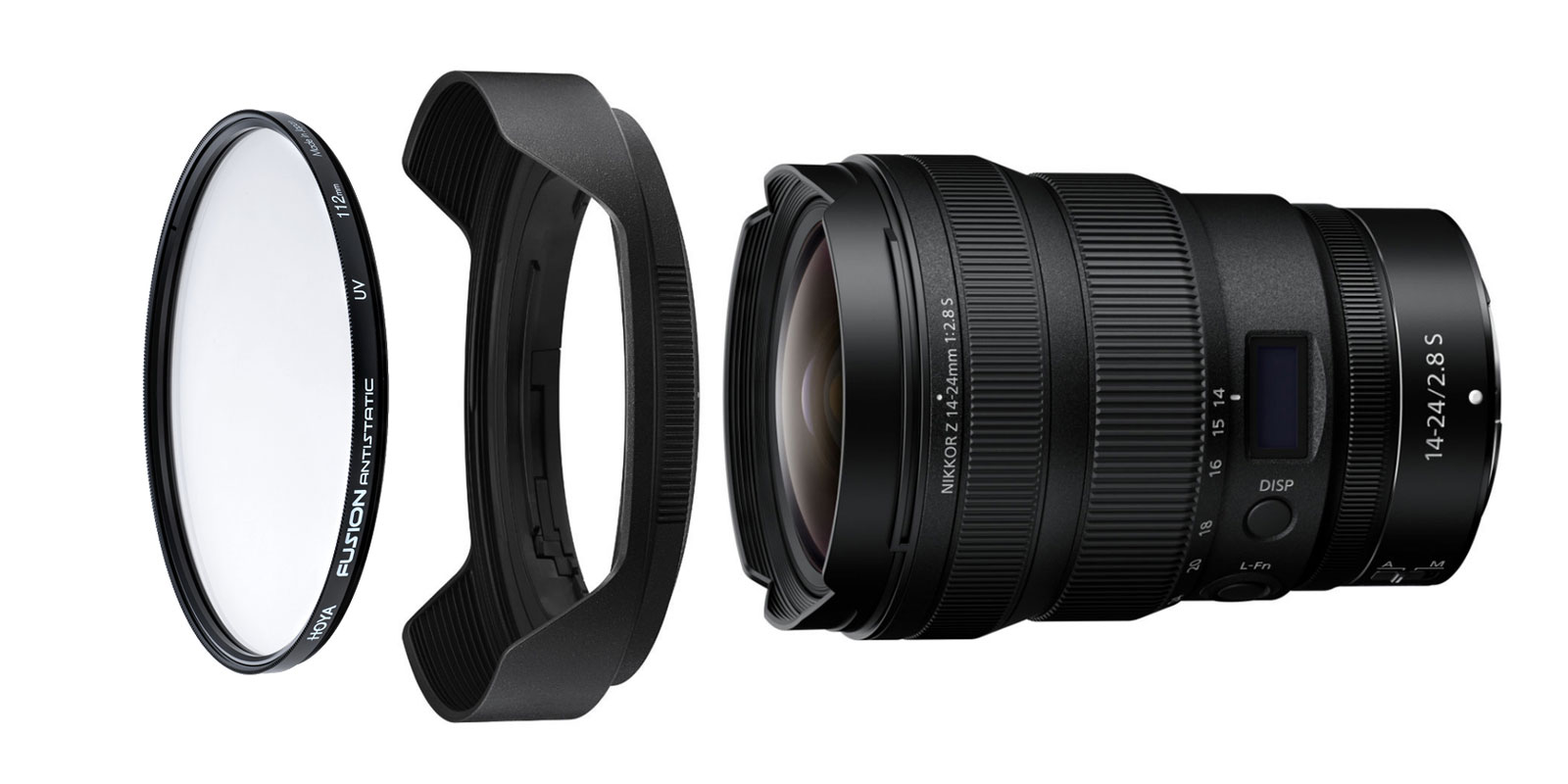 Advantages
Antistatic coating that negates static electricity to stay clean during photo sessions.
Ultra High light Transmission.
Stain resistant - Protects against exposure to ink, markers etc.
Water repellent ‒ Water beads up and wipes away easily.
Fingerprints and smudges wipe away cleanly.
Filters unwanted UV light before it reaches the sensor.
HOYA's Professional-grade optical glass.
HOYA exclusive one-piece, low-profile filter frame with front filter threads.
Sales will commence on May 10, 2021.
---
About HOYA
HOYA is the world's largest optical glass manufacturer and holds 50% of the share throughout the world on all production of optical glass. Within this field of optical glass production, HOYA is exceptionally featured, without comparison to any other competitors. It supplies its glass to most of the renown optical lens manufacturers in Japan and around the world and holds the number one share of camera filters world-wide. Kenko Tokina is the world-wide export agent for HOYA filters.
Kenko Tokina Co., Ltd. | HOYA Filter Division