86mm/95mm/105mm - UV/Protector/CIR-PL
The FUSION filter are selling out from 37mm to 82mm size with water proof, stain proof and antistatic coat.
The large diameter telephoto lenses are sold from the third party company of an interchangeable lens recently, and the demand of a filter fitting it becomes strong gradually.
We plan to release large size FUSION filters with the same specification now.These 86mm/95mm/105mm size filters are most suitable for a 150-600mm large-diameter super telephoto lens.
These filters protect an expensive lens from dust and scratch, and bring out image quality.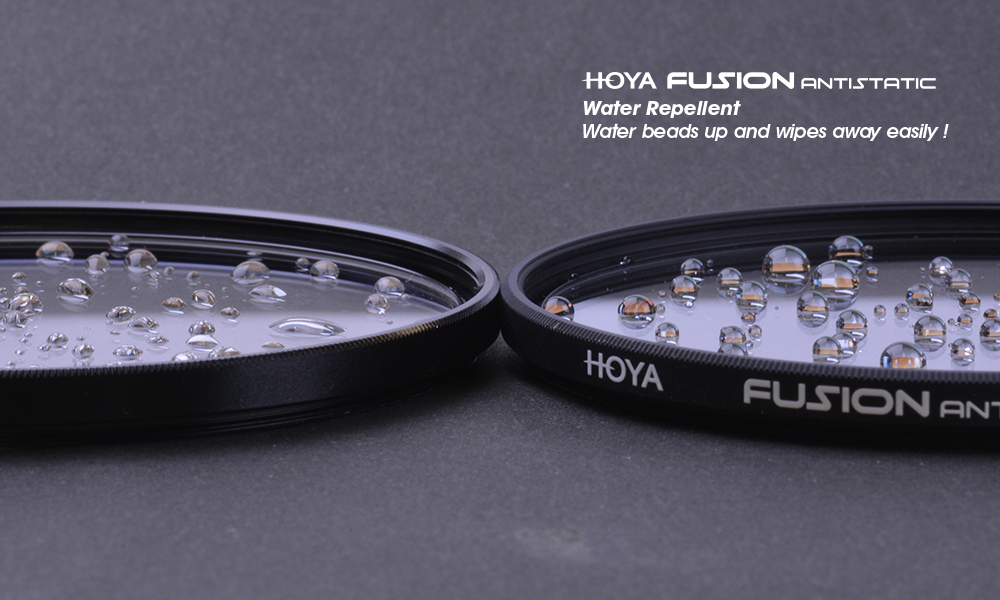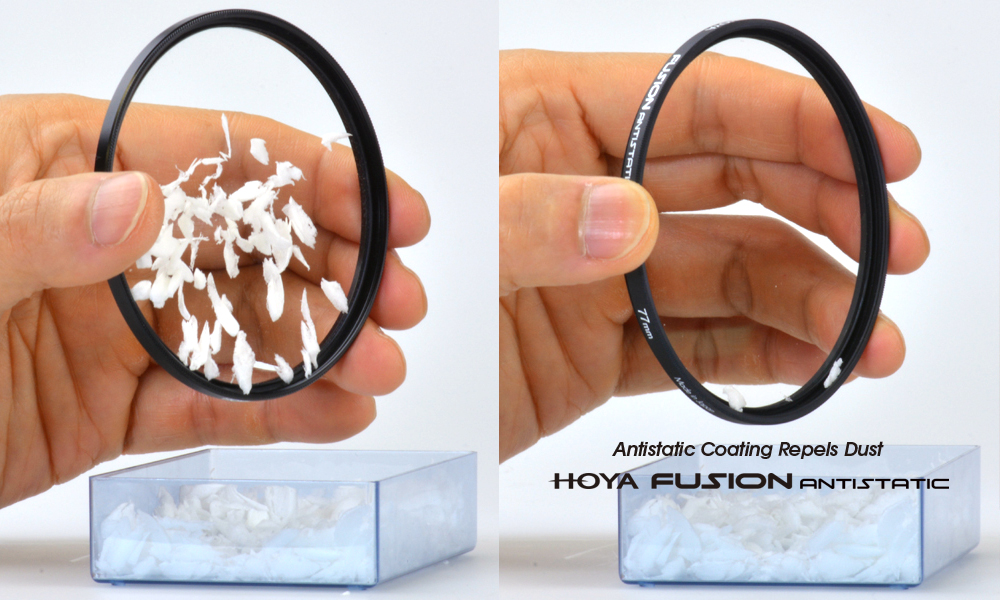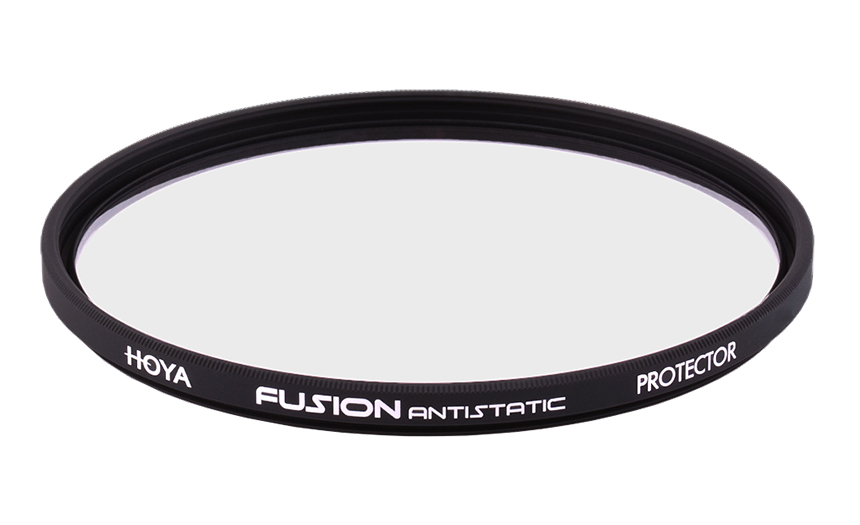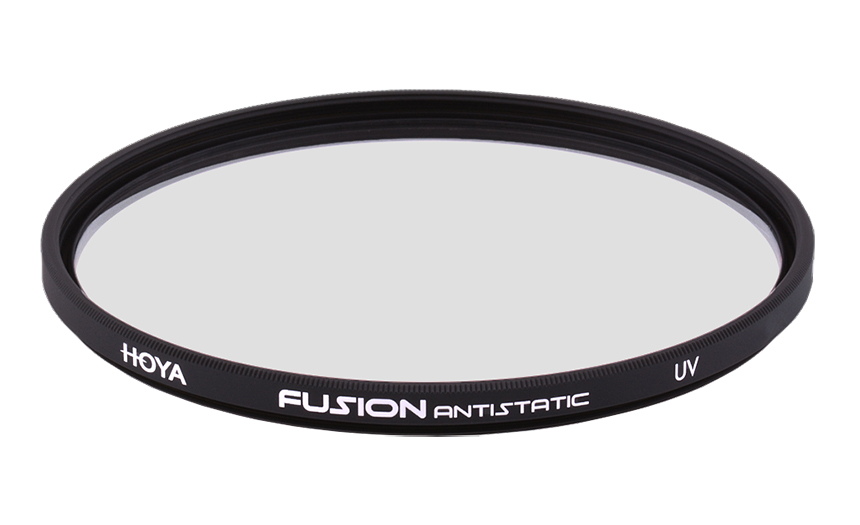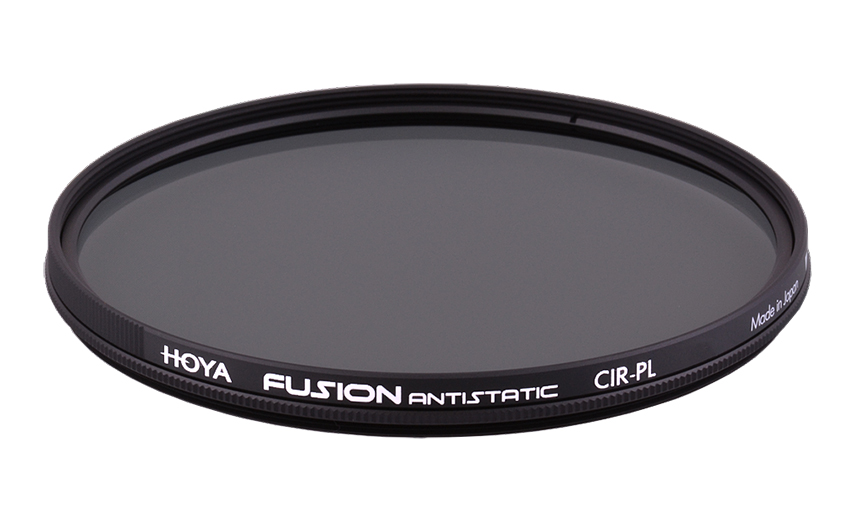 ---
About HOYA
HOYA is the world's largest optical glass manufacturer and holds 50% of the share throughout the world on all production of optical glass. Within this field of optical glass production, HOYA is exceptionally featured, without comparison to any other competitors. It supplies its glass to most of the renown optical lens manufacturers in Japan and around the world and holds the number one share of camera filters world-wide. Kenko Tokina is the world-wide export agent for HOYA filters.
Kenko Tokina Co., Ltd. | HOYA Filter Division