We are thrilled to announce the winners of the International Filter Photo Contest 2019 (July 16 - October 31, 2019)!
Launched for the first time in 2009, the IFPC now meets its 9th edition, still gathering the most amazing shots from all over the world. The contest aims to award those photographic works that better show a creative and effective use of photographic filters. We strongly believe that this contest can inspire all photographers, from young to old to use photographic filters in their shooting activity.
This time we received 3,800 entries from 88 countries, and after careful consideration we selected 45 best photo works. We would like to thank all participants for the tremendous response. All 45 winner works will be exhibited at the annual Asian camera show CP+2020 (Yokohama, Japan).
Here are the main 5 winners:
Grand prize – 500000 YEN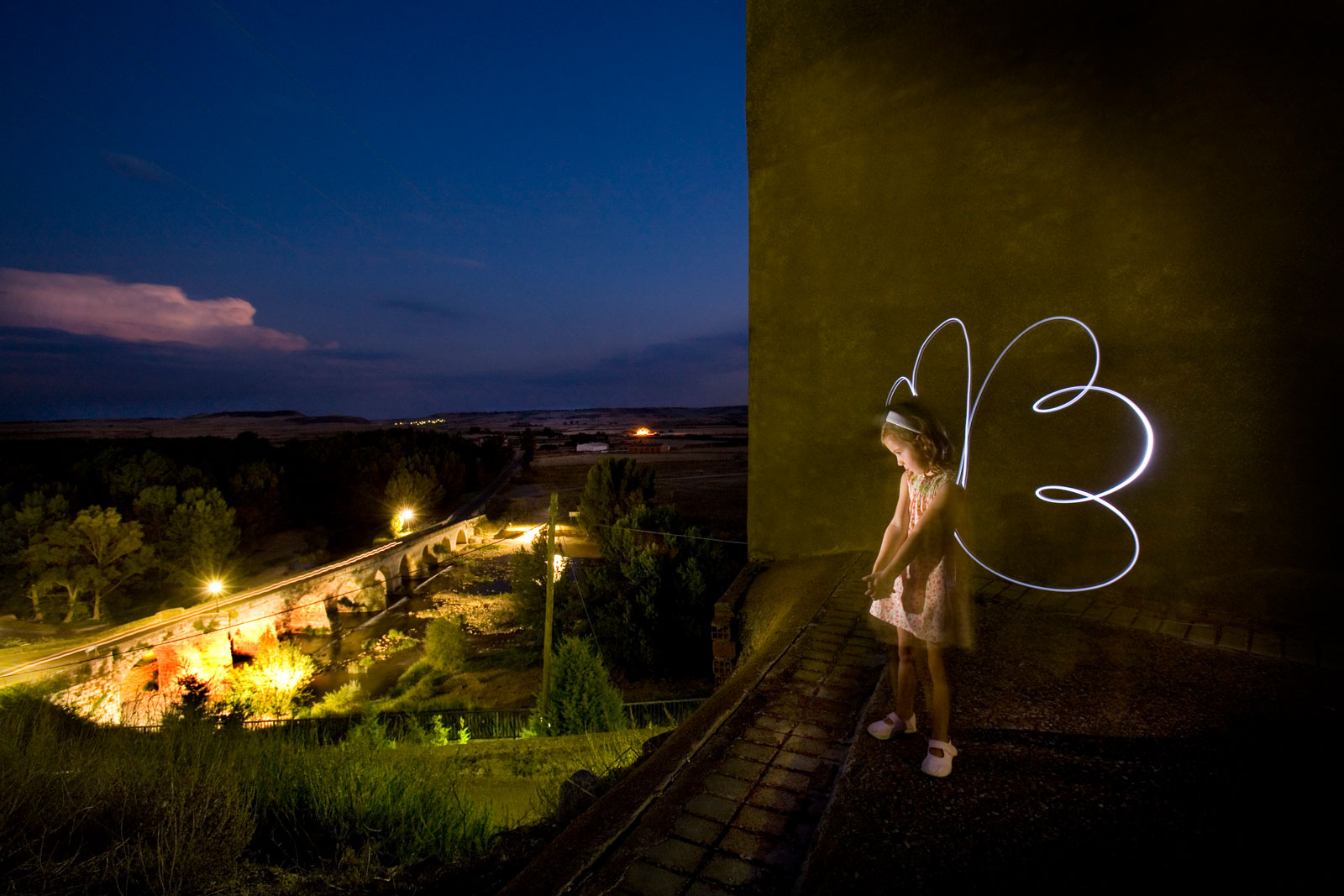 Photographer's comments:
Use the ND filter so that the exposure allowed me to better contrast the brightness and light in better detail and make a light effect.
Judge's comments:
Although most entries using an ND filter depict the flow of waves and rivers, I was impressed to find this entry instead depicting a dreamlike world featuring a young girl and an old town. This method of using the filter was very stylish and unique. Not only does the entry display excellent photographic technique, but it also draws the viewer in to a mysterious story dreamed up by the unique vision of the creator.
Jury special prize – 100000 YEN
Judge: Koji Itami (Japan)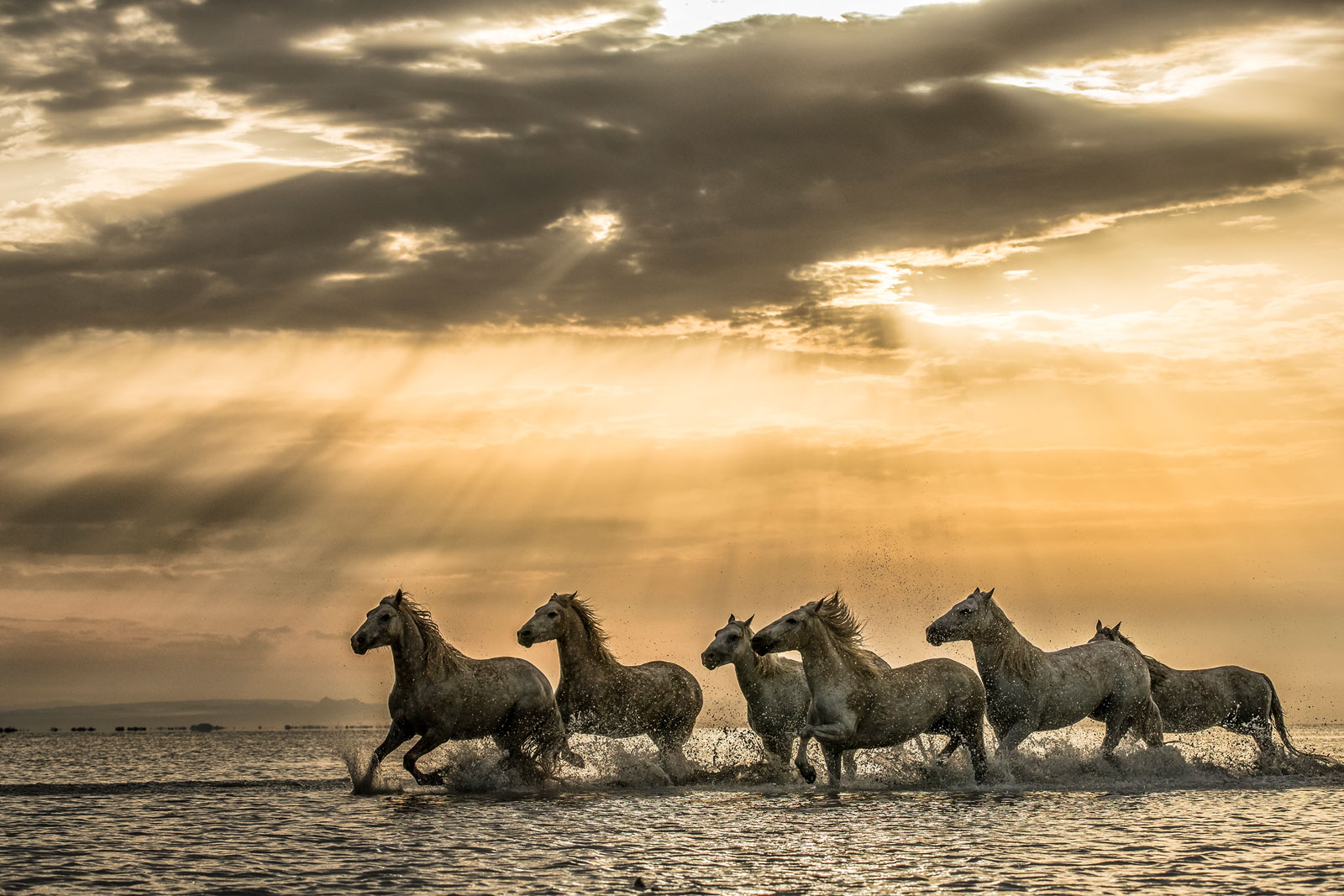 Photographer's comments:
The picture was taken in Camarque National Park, France. Above the galloping horses in the dawn light, a magnificent light pod was lit from the clouds. I needed the Cokin Nuances ND8 transition filter to expose this highlight.
Judge's comments:
This entry dynamically depicts the life of wild horses. I applaud the natural use of half ND to subtly generate a dignified look like a painting. I was also impressed by the accurate timing used to capture the details in the expressions and poses of each horse.
Judge: Vieri Bottazzini (Italy)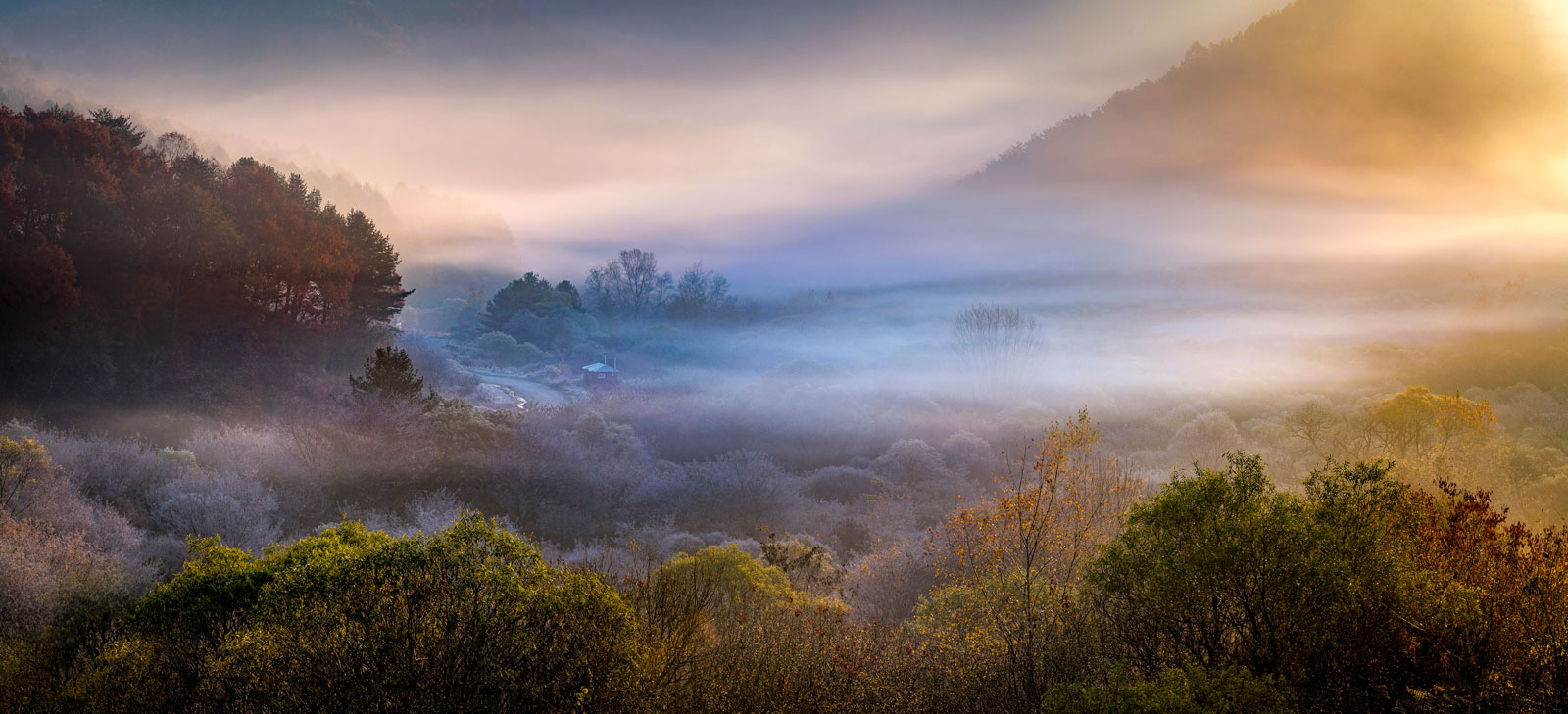 Photographer's comments:
This has been taken in 28 Oct. 2019, Inje forest in South Korea. I could take this photo with 95mm tele angle with Nikkor 70-200mm and Nikon D850. Also I could take this foggy mood photo with PL filter, SOFT GND 2-stop. PL let me able to take very details.
Judge's comments:
An idyllic scene featuring a house hidden in the middle of the forest and shrouded by mist has been rendered extremely well by the photographer, for a very successful grand vista image. Through the use of different colour temperatures and a carefully organised colour palette, subtle and rich at the same time, the author recreates the feeling of sunrise, with the warmth of the sun gently warming and progressively waking up the world under it. An unusual choice of panoramic format, over 2:1 in width, helps conveying the feeling. Congratulations for a job.
Judge: Stan Moniz (USA)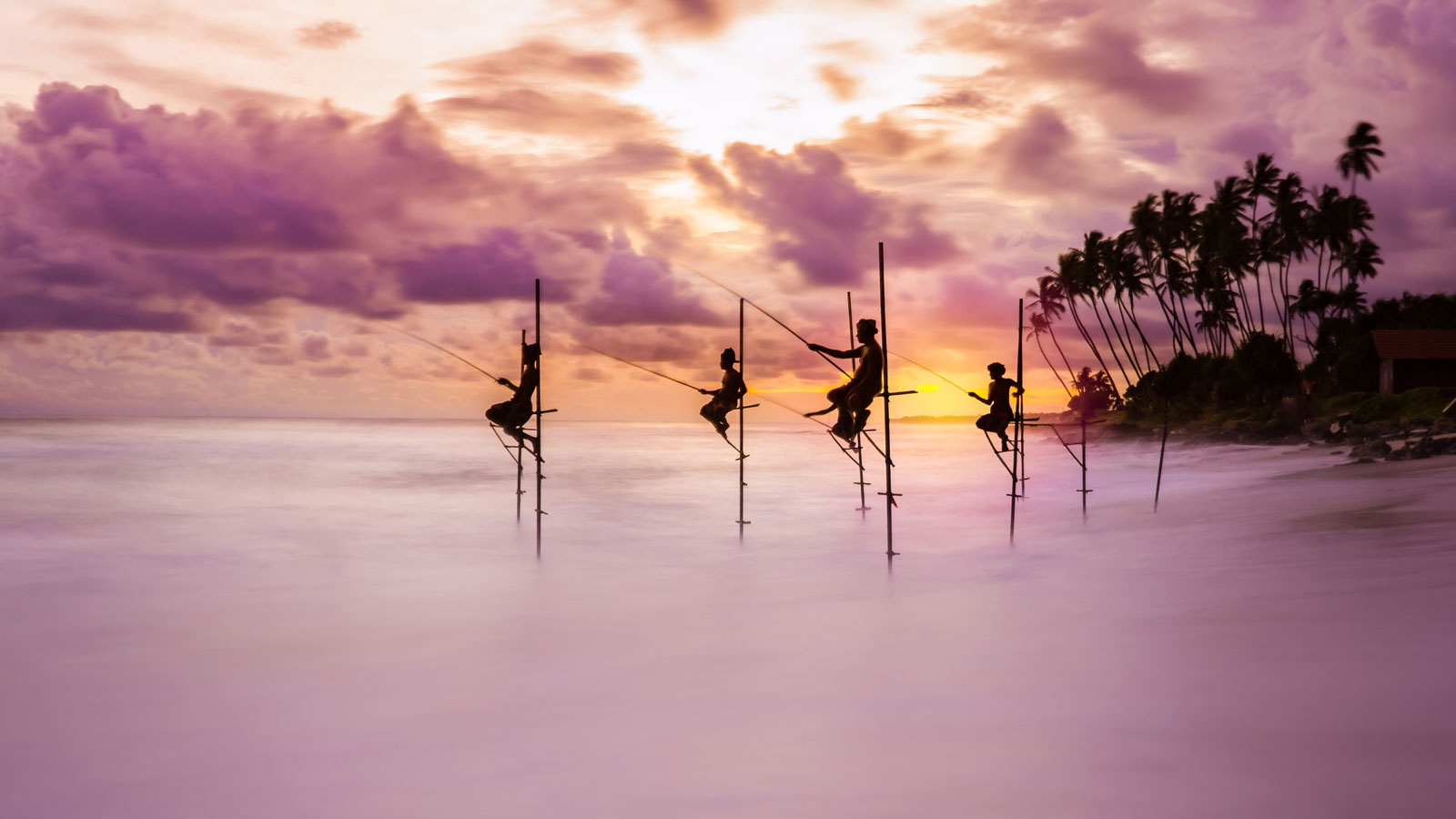 Photographer's comments:
Traditional stilt fishermen try their luck at sunset in Koggala, Sri Lanka. I chose the ND filter to allow me longer exposure for that dreamy water texture. I couldn't go too long though, to prevent blurriness of the fishermen.
Judge's comments:
This image exhibits a great blend of long exposure, balance and story. At a capture time of 10 seconds it's hard to belive that these fishermen could be still this long. This play on a longer exposure give a feel to the image as if the men are floating on water, casting out their lines in the hopes of bringing the next meal home to their awaiting families. A true sense of team work, concentration and pure hope is what I feel from this long exposure capture.
Judge: Zhang Yougfu (China)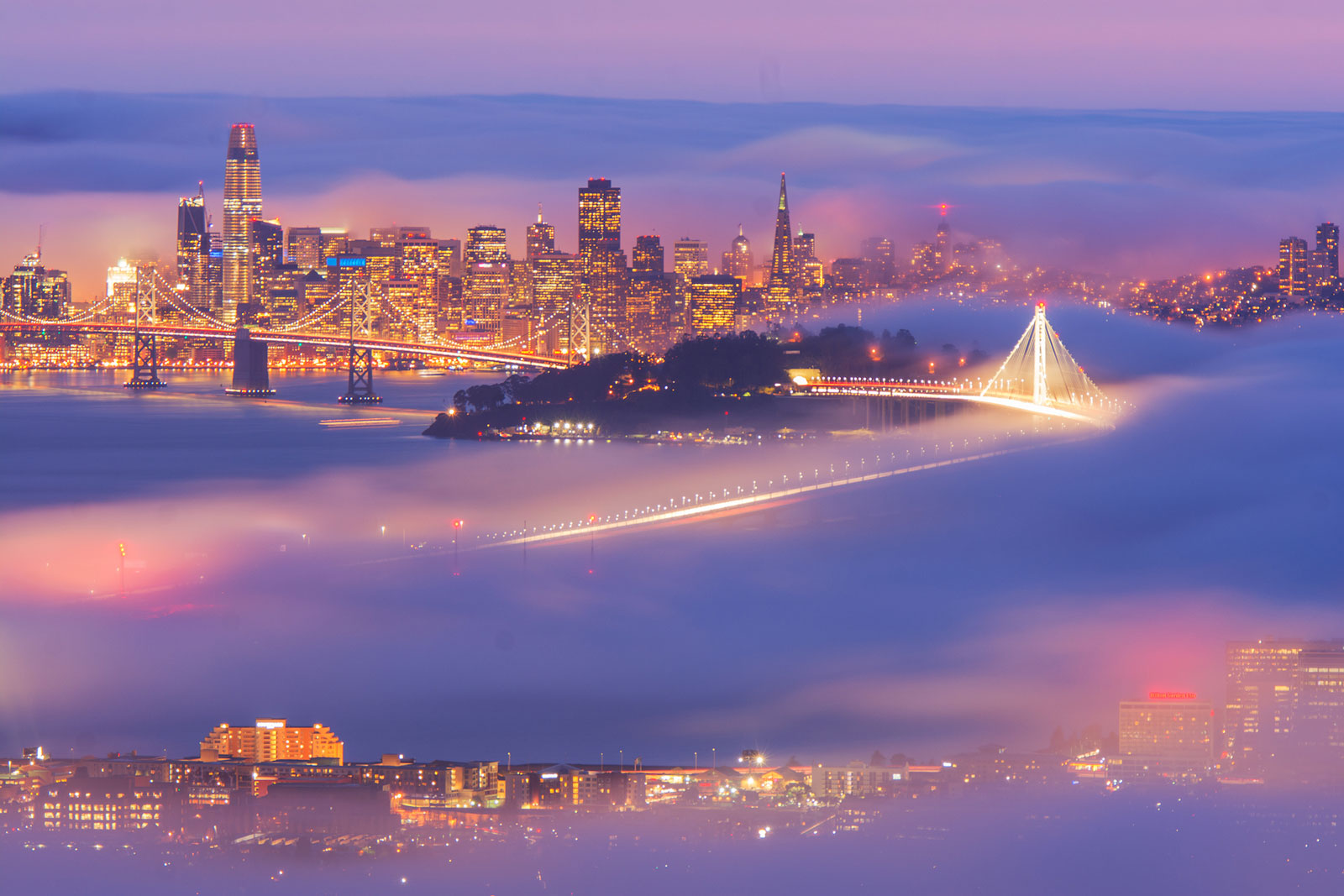 Photographer's comments:
I took this shot in Berkeley hills to shoot San Francisco Downtown in a long fog event. I used a ND filter to extend the exposure time.
Judge's comments:
This entry almost looks like a painting of a beautiful city. The creator used a unique method of expression to soften the hustle and bustle and complexity of the city, as well as the comings and goings of light and vehicles, to depict a beautiful, airy, and calm metropolis. The composition is sensible and the coordination of cool and warm colors makes for an excellent entry.
Click specially dedicated page "Filter Zone" to access complete results and enjoy all 45 winners' works.
---
About HOYA
HOYA is the world's largest optical glass manufacturer and holds 50% of the share throughout the world on all production of optical glass. Within this field of optical glass production, HOYA is exceptionally featured, without comparison to any other competitors. It supplies its glass to most of the renown optical lens manufacturers in Japan and around the world and holds the number one share of camera filters world-wide. Kenko Tokina is the world-wide export agent for HOYA filters.
Kenko Tokina Co., Ltd. | HOYA Filter Division