We are thrilled to announce that results for the Spring/Summer session of our International Filter Photo Contest 2017-2018 edition are finally released!
Congratulations to all the winners and thanks to all participants for applying their excellent works!
The Grand Prize goes to Mr. Nakamura Yoshiki, with his "Aurora dancing around an old church".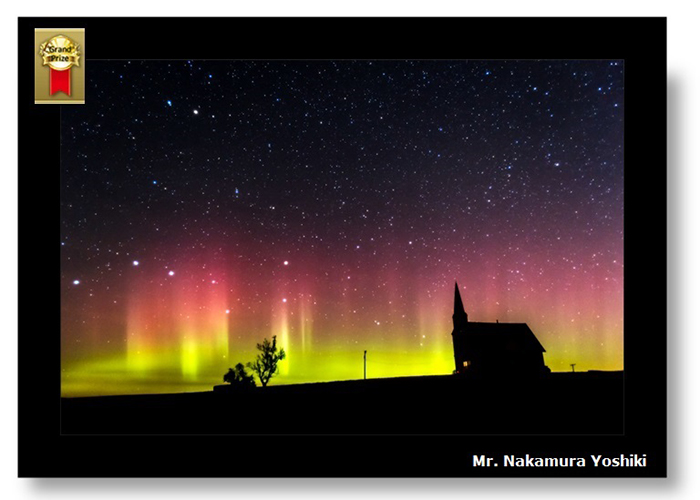 Follow the link to access complete results and enjoy all the winners' works.
---
About HOYA
HOYA is the world's largest optical glass manufacturer and holds 50% of the share throughout the world on all production of optical glass. Within this field of optical glas production, HOYA is exceptionally featured, without comparison to any other competitors. It supplies its glass to most of the renown optical lens manufacturers in Japan and around the world and holds the number one share of camera filters world-wide. Kenko Tokina is the world-wide export agent for HOYA filters.
Kenko Tokina Co., Ltd. | HOYA Filter Division